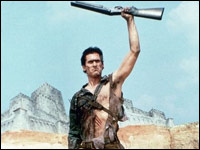 FilmCrave Points
| Activity | Points |
| --- | --- |
| Total Ratings | 1,081 |
| Total Reviews | 7 |
| Total Lists | 2 |
| Total Plots | 0 |
| Total Points | 1,112 |
Latest Friends
Boxley's Information
Ranking Status: Producer
Name: Brian Oxley
Gender: Male
Current Area: Lees Summit, MO
Home Town: Lees Summit, MO
Employer: Clean Harbors
Position: Chemist
About Me: I like REDSKINS football... the rest is pretty silly in comparison
Movie Profile
Film I Love: CB4
Film I Hate: Cry Baby
Favorite Genre: Action
Favorite Actors: Sean Connery, Sean Penn, Adam Sandler, Will Ferrell
Movie Quotes: Ron Burgundy: You're so wise. You're like a miniature Buddha, covered in hair.
Latest Movie Review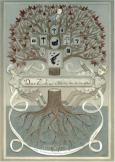 Dear Zachary: A Letter to a Son About His Father
Documentary well worth watching.

Fantastic and heart wrenching documentary about a Dr. Andrew Bagby's murder and the problems in the legal system that follow. The documentary starts as a tribute to Dr Bagby so that his unborn son can know what an amazing friend and son he was. When it is found that the mother to his unborn child is also the person who murdered him the story takes a tragic turn, focussing on Bagby's parents and their fight for justice.
Recent Comments