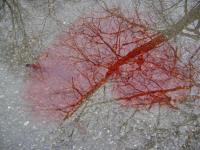 FilmCrave Points
| Activity | Points |
| --- | --- |
| Total Ratings | 251 |
| Total Reviews | 201 |
| Total Lists | 11 |
| Total Plots | 12 |
| Total Points | 969 |
Latest Friends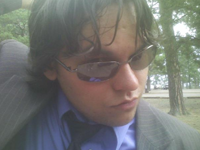 PsychoKing1227
Producer sapien
Movie God
Nick
Producer
BmovieJosh's Information
Ranking Status: Producer
Name: Josh Etter
Gender: Male
Current Area: Franklin, IN
Home Town: Franklin, IN
Education: I'm currently in high school and will be attending Douglas Education Center after I graduate.
Employer: Franklin United Methodist Home
Position: Dishwasher - It sucks. Haha
About Me: I am a teenage filmmaker. Look me up on imdb.
Interests: My girlfriend Caitlyn. Film. Music.
Movie Profile
Film I Love: Hatchet
Film I Hate: Friday the 13th (2009)
Favorite Genre: Horror
Least Favorite Genre: Anime
Favorite Actors: Robert Downey Jr, Emile Hirsch, Bill Moseley, Paul Rudd
Least Favorite Actors: Samual L Jackson, Christian Bale, Halle Barry, Scout Taylor Compton
Favorite Director: Adam Green
Least Favorite Director: Michael Bay
Movie Quotes: "I know no dead elephant man isn't soming to get me!" -Hatchet

"These are the eyes of a psychopath" -Halloween (2007)

"Run Forrest! Run!" -Forrest Gump
Latest Movie Review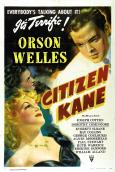 Citizen Kane
A classic!
Recent Comments