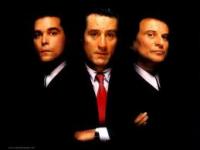 FilmCrave Points
| Activity | Points |
| --- | --- |
| Total Ratings | 508 |
| Total Reviews | 40 |
| Total Lists | 94 |
| Total Plots | 2 |
| Total Points | 1,290 |
Latest Friends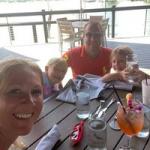 Alex
Movie God
Spielbergian's Information
Ranking Status: Producer
Name: Ryan Van Ells
Gender: Male
About Me: Love HARRY POTTER!
Movie Profile
Film I Love: Braveheart
Film I Hate: The Bounty Hunter
Guilty Pleasure: Ghost Rider
Favorite Genre: Crime
Least Favorite Genre: Musical
Favorite Actors: Tom Hanks, Leonardo DiCaprio, Edward Norton, Gerard Butler
Least Favorite Actors: Matthew McConaughey, Ben Affleck, Robert Pattinson
Favorite Director: David Fincher
Least Favorite Director: Joss Whedon
Movie Quotes: "Every man dies, not every man truly lives"- William Wallace(Mel Gibson) Braveheart

"The First Rule of Fight Club is, DON'T TALK ABOUT FIGHT CLUB!"- Tyler Durden(Brad Pitt) Fight Club

"YOU CAN'T HANDLE THE TRUTH!"- Col. Jessep(Jack Nicholson) A Few Good Men
Latest Movie Review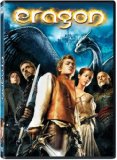 Eragon
What? This movie not only stays away from the book, but manages to make it completely a bucket of crap. The book doesn't even seem too be referenced by this movie. Terrible, needs to be re-done.