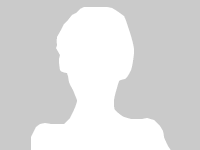 FilmCrave Points
| Activity | Points |
| --- | --- |
| Total Ratings | 149 |
| Total Reviews | 8 |
| Total Lists | 4 |
| Total Plots | 0 |
| Total Points | 193 |
Latest Friends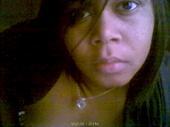 The Scripted
Movie Star
Alex
Movie God
Dana's Information
Ranking Status: Rising Star
Name: Dana Smith
Gender: Female
Movie Profile
Film I Love: Romeo & Juliet
Film I Hate: No Country for Old Men
Guilty Pleasure: The Never Ending Story
Favorite Genre: Horror
Least Favorite Genre: Musical
Favorite Actors: Shia Lebeouf, Jack Black, Al Pacino, Ed Norton
Favorite Director: Stephen King/Micheal Bay
Latest Movie Review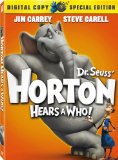 Dr. Seuss' Horton Hears a Who!
Horton hears me laughing!!!!

Jimmy and Steve did very well on this. This movie was too funny. The people that did the voices for the characters...brilliant. Hilarious. I was actually brought to tears from laughing. The elephant( horton) is is the funny, cute and really sets the movie. Grab the kids and even the adults go get it and watch it..pull out the popcorn and be ready to buss out laughing.