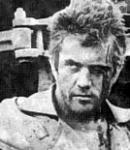 FilmCrave Points
| Activity | Points |
| --- | --- |
| Total Ratings | 420 |
| Total Reviews | 2 |
| Total Lists | 12 |
| Total Plots | 4 |
| Total Points | 530 |
Latest Friends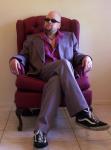 ScottyWasANitemare
Director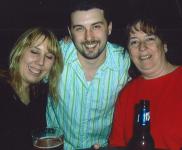 Josh C
Producer
Alex
Movie God
Jones's Information
Ranking Status: Director
Name: mac rey
Gender: Male
Current Area: kongar
Home Town: tulcini
About Me: Professional Illustrator
Interests: Animals, Film, music, animation
Movie Profile
Film I Love: Jaws
Film I Hate: Rocky horror picture show
Guilty Pleasure: 1941
Favorite Genre: Adventure
Least Favorite Genre: Anime
Favorite Actors: Marlon Brando, Christian Bale, Meryl Streep, Robert Shaw
Least Favorite Actors: richard chamberlain, corey haim, vin deisel, colin ferrel
Favorite Director: Spielberg
Movie Quotes: Don't know what that bastard sharks gonna do with it, might eat it I suppose, I seen one eat a rockin' chair one time.

I know, lets have a spelling contest.
Latest Movie Review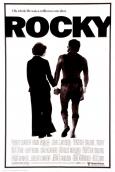 Rocky (1976)
the survivor

This film is often found in the action section of your local video store...why?...I have no idea. At it's core, it is a wonderful love story, full of amazing characters. The story of a man on the edge of failure, who takes a one in a million shot at becoming a world champion, and the woman who gives him the strength and the faith in himself that needs to survive. The films score by Bill Conti, may be the most stirring piece of film music ever composed. The films antagonist, played by Carl Weathers, moves through the boxing ring like a poem. give it a shot. you won't be dissapointed.
Recent Comments