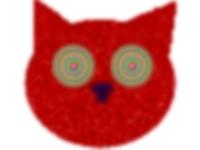 FilmCrave Points
| Activity | Points |
| --- | --- |
| Total Ratings | 114 |
| Total Reviews | 6 |
| Total Lists | 2 |
| Total Plots | 2 |
| Total Points | 163 |
Latest Friends
Nick
Producer
TheSteelCat's Information
Ranking Status: Rising Star
Name: Steel Cat
Gender: Male
Movie Profile
Film I Hate: Saw, Hostel, Romantic Comedies.
Favorite Genre: Sci-Fi
Least Favorite Genre: Horror
Favorite Actors: Ewan McGregor, Will Smith
Least Favorite Actors: Keanu Reeves
Latest Movie Review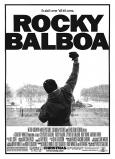 Rocky Balboa
6th Rocky

The film was alright, was quite a nice ending to the Rocky series. The film broke into comedy in parts, as Sylvester Stallone rambled in what sounded like a drunken stupor. The fight scene at the end was good and all-in-all it is a watchable film, but not one you would find yourself itching to watch again.
Recent Comments