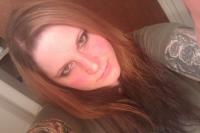 FilmCrave Points
| Activity | Points |
| --- | --- |
| Total Ratings | 961 |
| Total Reviews | 14 |
| Total Lists | 4 |
| Total Plots | 0 |
| Total Points | 1,023 |
Latest Friends
Nick
Producer
morningdarkness's Information
Ranking Status: Producer
Gender: Female
Current Area: CO
Home Town: CO
About Me: I am a nerd.
Interests: movies, music, comics.
Movie Profile
Film I Love: terminator 2
Film I Hate: catwoman
Guilty Pleasure: action figures?
Favorite Genre: Horror
Least Favorite Genre: Sport
Favorite Actors: jensen ackles, kate winslet, robert englund, leonardo dicaprio
Least Favorite Actors: sandra bullock, miley cirus, megan fox, halle berry
Favorite Director: cant decide
Least Favorite Director: not sure
Movie Quotes: I need your clothes your boots and your motorcycle. Am i supposed to be a man, am i supposed to say its okay i dont mind, i dont mind...well i do mind...i mind big time..and you know what the worst part is...I NEVER LEARNED TO READ.

maggots michael, your eating maggots..how do they taste?

You burry your own.
Latest Movie Review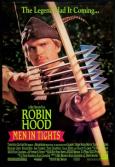 Robin Hood: Men in Tights
I love this freakin movie