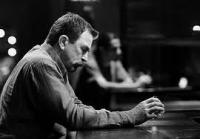 FilmCrave Points
| Activity | Points |
| --- | --- |
| Total Ratings | 93 |
| Total Reviews | 17 |
| Total Lists | 3 |
| Total Plots | 0 |
| Total Points | 153 |
Latest Friends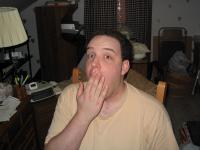 sapien
Movie God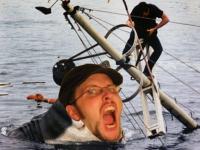 The Film Rebel
Producer
Alex
Movie God
patrickthemovie's Information
Ranking Status: Rising Star
Gender: Male
About Me: i like watching movies at my spare time and i like just seating back and hanging out with my friends
Interests: movies, basketball, hanging out, loling lol O_O
Movie Profile
Film I Love: the godfather
Film I Hate: cgi movies
Guilty Pleasure: ?????
Favorite Genre: Drama
Least Favorite Genre: Musical
Favorite Actors: al pacino, robert de niro, leo dicapro
Least Favorite Actors: i dont really hate actors much
Favorite Director: christopher nolan
Least Favorite Director: micheal bay
Movie Quotes: Keep your friends close and your enemys closer- the godfaher part 2

Say hello to my 'lil' friend!- scarface (1983)

ATTICA ATTICA ATTICA!- dog days afternoon
Latest Movie Review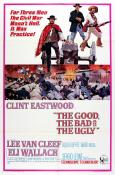 Good, the Bad and the Ugly, The ( buono, il brutto, il cattivo, Il )
There are two kinds of people in this world.

The good the bad and the ugly is a great western, Starring Clint Eastwood, Lee Van Cleef, and Eli Wallach. In the beggning you may get confused because there isnt really much of a goal but when Tuco and Blondie set off in the desert only to find this man who knows where 200,000 dollars worth of gold is well you know wheree thats going to go. In the end it ends like a western should and looking back of the entire film I cant stop thinking about it.
Recent Comments