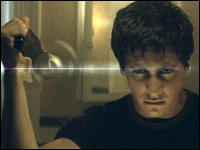 FilmCrave Points
| Activity | Points |
| --- | --- |
| Total Ratings | 12 |
| Total Reviews | 3 |
| Total Lists | 3 |
| Total Plots | 0 |
| Total Points | 41 |
Latest Friends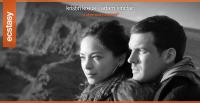 Bizarro
Rising Star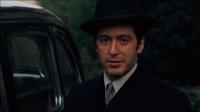 Daniel Corleone
Movie God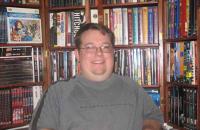 Chris Kavan
Movie God
aclockworkPsycho's Information
Ranking Status: Aspiring Actress
Gender: Female
Current Area: Hartbeespoort
Home Town: Hartbeespoort
Education: Film, Television and video production
Employer: -
Position: - - -
About Me: Love movies and writing. Hoping to be director and screenwriter. A quirky one.lol.
Interests: Watching films, writing, reading
Movie Profile
Film I Love: A Clockwork Orange
Film I Hate: Avatar
Guilty Pleasure: Happy Gilmore
Favorite Genre: Horror
Least Favorite Genre: Anime
Favorite Actors: Sam Rockwell, Paul Dano, Malcom McDowell, Joseph Gorden - Levitt
Least Favorite Actors: Brad Pitt
Favorite Director: Quentin Tarantino
Movie Quotes: "You talkin' to me"
Latest Movie Review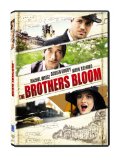 The Brothers Bloom
I love the brothers bloom

Uber FANTASTIC! Rian Johnson aho made BRICK. Clearly this was going to be good. I enjoyed it. Great plot. Great acting. Loved the wardrobe for these characters. Suits just made my day. Saw Joseph Gorden-Levitt for a split second in his cameo. Loved it. He was in brick too? YES HE WAS!!! A great film from a very romising director. Can't wait to see what he brings us next.
Recent Comments