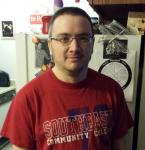 FilmCrave Points
| Activity | Points |
| --- | --- |
| Total Ratings | 220 |
| Total Reviews | 15 |
| Total Lists | 6 |
| Total Plots | 11 |
| Total Points | 331 |
Latest Friends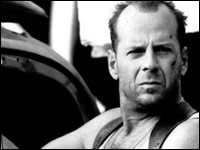 Chris d
Rising Star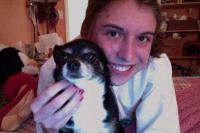 Lauren
Director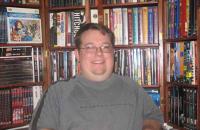 Chris Kavan
Movie God
Amoeba Johnny's Information
Ranking Status: Movie Star
Name: Garrett
Gender: Male
Current Area: NE
Home Town: CA
Movie Profile
Film I Love: Iron Man
Film I Hate: Alone in the Dark
Guilty Pleasure: Kung Fu Movies
Favorite Genre: Action
Least Favorite Genre: Horror
Favorite Actors: Robert Downey Jr, Johnny Depp, Bradley Cooper
Least Favorite Actors: Ali Larter, George Clooney
Favorite Director: J.J. Abrams
Least Favorite Director: Uwe Boll
Movie Quotes: "They say that the best weapon is the one you never have to fire. I respectfully disagree. I prefer the weapon you only have to fire *once*. That's how dad did it, that's how America does it... and it's worked out pretty well so far."

"A thousand nations of the Persian empire descend upon you. Our arrows will blot out the sun! " "Then we will fight in the shade."

"Why we in a falling tank?" "Because the plane exploded!" "What pl-? What, When?" "[Pause] Recently! Reapers shot it down!" "Reapers? What reapers?" "The same ones that are trying to kill us now!"
Latest Movie Review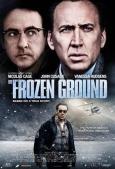 The Frozen Ground
A great crime thriller with equally great tense moments. And two of my favorite actors! It plays out a lot like a Law and Order: SVU episode. So if you're into that, you'll like this movie. And it's based on a true story. Nic Cage doesn't overact this one, which is both surprising and pleasant. It's easy for movies like this to reveal everything too soon and stumble over itself with exposition. But this one let's things flow and unfolds itself nicely, which leads up to a nice and satisfying ending.
Recent Comments