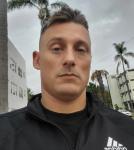 FilmCrave Points
| Activity | Points |
| --- | --- |
| Total Ratings | 747 |
| Total Reviews | 183 |
| Total Lists | 2 |
| Total Plots | 0 |
| Total Points | 1,327 |
Latest Friends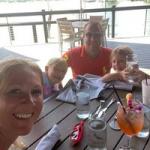 Alex
Movie God
Ian's Information
Ranking Status: Producer
Name: Ian Miller
Gender: Male
About Me: I live a mundane life in a small Midwestern city. I have travelled the world, but I somehow ended up in the very corner of it. At least I have a special person who keeps me sane <3 Heidi.
Interests: 90s movies, 2000s music.
Movie Profile
Film I Love: Sin City
Film I Hate: Sucker Punch
Guilty Pleasure: Van Damme and Stallone
Favorite Genre: Action
Least Favorite Genre: Sport
Favorite Actors: Leonardo DiCaprio , Ryan Gosling, Tom Cruise, Michael Madsen
Least Favorite Actors: Carrie-Ann Moss, Tim Allen
Favorite Director: Robert Rodriguez
Least Favorite Director: Zack Snyder (WORST EVER)
Movie Quotes: " I said, are you gonna bark all day little doggie, or are you gonna bite?"

"They done it, They lit the house boys!"
Latest Movie Review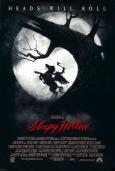 Sleepy Hollow
What a thoroughly excellent movie!!!
Recent Comments