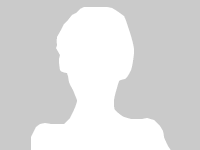 FilmCrave Points
| Activity | Points |
| --- | --- |
| Total Ratings | 1,298 |
| Total Reviews | 19 |
| Total Lists | 51 |
| Total Plots | 3 |
| Total Points | 1,864 |
Latest Friends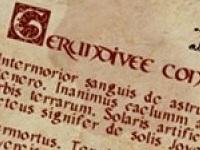 OracleElizabeth
Producer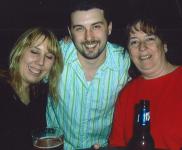 Josh C
Producer
Monnie1976's Information
Ranking Status: Producer
Gender: Female
Movie Profile
Film I Love: 28 Days Later, Premonition (Yogen), A Tale of Two Sisters
Film I Hate: Freddy Got Fingered
Guilty Pleasure: Rockula!
Favorite Genre: Horror
Favorite Actors: Robert Downey Jr., Edward Norton, Naomi Watts
Least Favorite Actors: Tom Green, John Travolta, Tanya Roberts
Latest Movie Review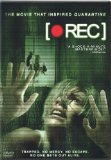 [ Rec ]
This horror movie from Spain, remade as the inferior Quarantine here in America, is one hell of a ride. This is another movie with where people are being filmed but the results are far to gory and riveting to dismiss as just one of this overused trend. There are numerous scenes which are unforgettable and the lead character is actually likeable. By the end of this movie you feel like you have actually been through something.