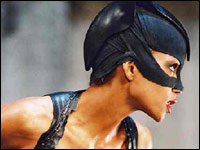 FilmCrave Points
| Activity | Points |
| --- | --- |
| Total Ratings | 1,309 |
| Total Reviews | 1 |
| Total Lists | 3 |
| Total Plots | 84 |
| Total Points | 1,426 |
Latest Friends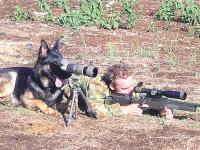 RITT
Director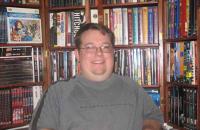 Chris Kavan
Movie God
Mongoose 's Information
Ranking Status: Producer
Gender: Female
About Me: Love martial arts and movies...
Interests: Movies...movies...movies...
Movie Profile
Film I Love: Domino
Film I Hate: Slithering bug movies
Guilty Pleasure: Ballet Movies
Favorite Genre: Horror
Least Favorite Genre: Musical
Favorite Actors: Brad Pitt , Denzel Washington, Natalie Portman, Zoe Saldana
Least Favorite Actors: Tom Arnold, Jack Black
Favorite Director: Torn
Least Favorite Director: The guy that did Powder
Movie Quotes: "How's that workin' out for you?" Fight Club. "There's no crying in baseball!!" A League of Their Own "What ain't no country I ever heard of!!" Pulp Fiction
Latest Movie Review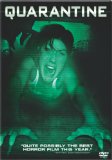 Quarantine
I am surprised that this didn't do better at the box office. The creepiness of it for me was in the realism of he situation. Very cool and very interesting.
Recent Comments