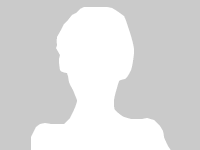 FilmCrave Points
| Activity | Points |
| --- | --- |
| Total Ratings | 0 |
| Total Reviews | 3 |
| Total Lists | 3 |
| Total Plots | 0 |
| Total Points | 25 |
Latest Friends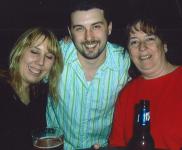 Josh C
Producer
um...yeah.'s Information
Ranking Status: Aspiring Actress
Name: Kristin Ford
Gender: Female
Home Town: Lincoln, NE
Education: University of Nebraska-Lincoln
About Me: Well, I just love to fill out "about be" boxes. Why, because I'm so gosh darn interesting. I get a high off of talking about myself. My likes, dislikes, personality ticks. That sort of thing, so I usually spend a good deal of each day just surfing the internet looking for chances to broadcast my wonderful personality to the world. Hello, FilmCravers!
Interests: Volleyball. Planting flower in pots, not so much watering the plants or keeping them alive, just letting the dirt run between my fingers and then smooshing it down. Toast. Safety equipment.
Movie Profile
Favorite Genre: Comedy
Latest Movie Review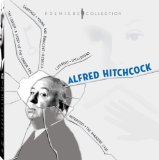 Rebecca (1940)
Purdy good, I'd say.

I found this movie to be strangely hypnotic. Laurence Olivier and Joan Fontaine both have strange but interesting manners of speaking. Okay, yeah, he's British and she's lived in Japan and England, but each one is more like a strange, boisterous accent reserved strictly for invention by "theatre people." Models have to perfect their runway walk, I think a lot of actors in the 40s spent their childhood pretending to project across the stage and into the audience. "MOTHER! WILL YOU PLEASE PASS THE MILK!" So, it's uberdramatic in that "No. I simply cannot go on living without you." sort of way, and I ate it up. What's that, Mrs. De Winter? You'll take your tea in the breakfast room? How cute. I wish I had mansion, and a parlor and time to …
Recent Comments