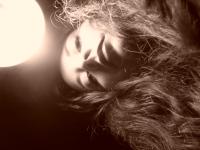 FilmCrave Points
| Activity | Points |
| --- | --- |
| Total Ratings | 439 |
| Total Reviews | 0 |
| Total Lists | 7 |
| Total Plots | 1 |
| Total Points | 510 |
Latest Friends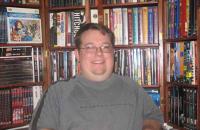 Chris Kavan
Movie God
arisub's Information
Ranking Status: Director
Movie Profile
Film I Love: Into The Wild
Film I Hate: don't have one
Guilty Pleasure: Fear and Loathing in Las Vegas
Favorite Genre: Biography
Least Favorite Genre: Sport
Favorite Actors: Johnny Depp, Milla Jovovich, Cate Blanchett, Ian Mckellen
Least Favorite Actors: Jennifer Aniston, Zac Efron, Cameron Diaz, Tara Reid
Movie Quotes: There he goes. One of God's own prototypes. A high-powered mutant of some kind never even considered for mass production. Too weird to live, and too rare to die.

Actually I don't remember being born, It must have happened during one of my black outs.

Rats. Rats. Rats! Thousands! Millions of them!
Recent Comments