 FilmCrave Points
| Activity | Points |
| --- | --- |
| Total Ratings | 1,051 |
| Total Reviews | 248 |
| Total Lists | 4 |
| Total Plots | 0 |
| Total Points | 1,907 |
Latest Friends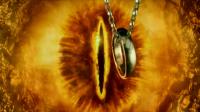 KingInTheNorth
Producer
Nick
Producer
worleyjamers's Information
Ranking Status: Producer
Name: Jameson Worley
Gender: Male
Current Area: Waco, TX
Home Town: College Station, TX
About Me: Hey, I'm Jameson and I love movies.
Movie Profile
Favorite Genre: Drama
Least Favorite Genre: Horror
Favorite Actors: Amy Adams
Latest Movie Review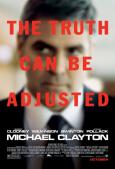 Michael Clayton
Very, very, very slow and hard to follow at first. But, Michael Clayton is a very good thriller. A unique thing about this film, isn't the plot, but the way it appeals as a thriller. With the minimal use of a score and action, it's thrills are driven by the acting. So many other thrillers depend on intense music and action, but this film depends solely upon it's brilliant cast. George Clooney, Tom Atkinson, and Tilda Swinton are fantastic in this film. Definitely worth a watch. I promise that after the slow first hour, it gets better.