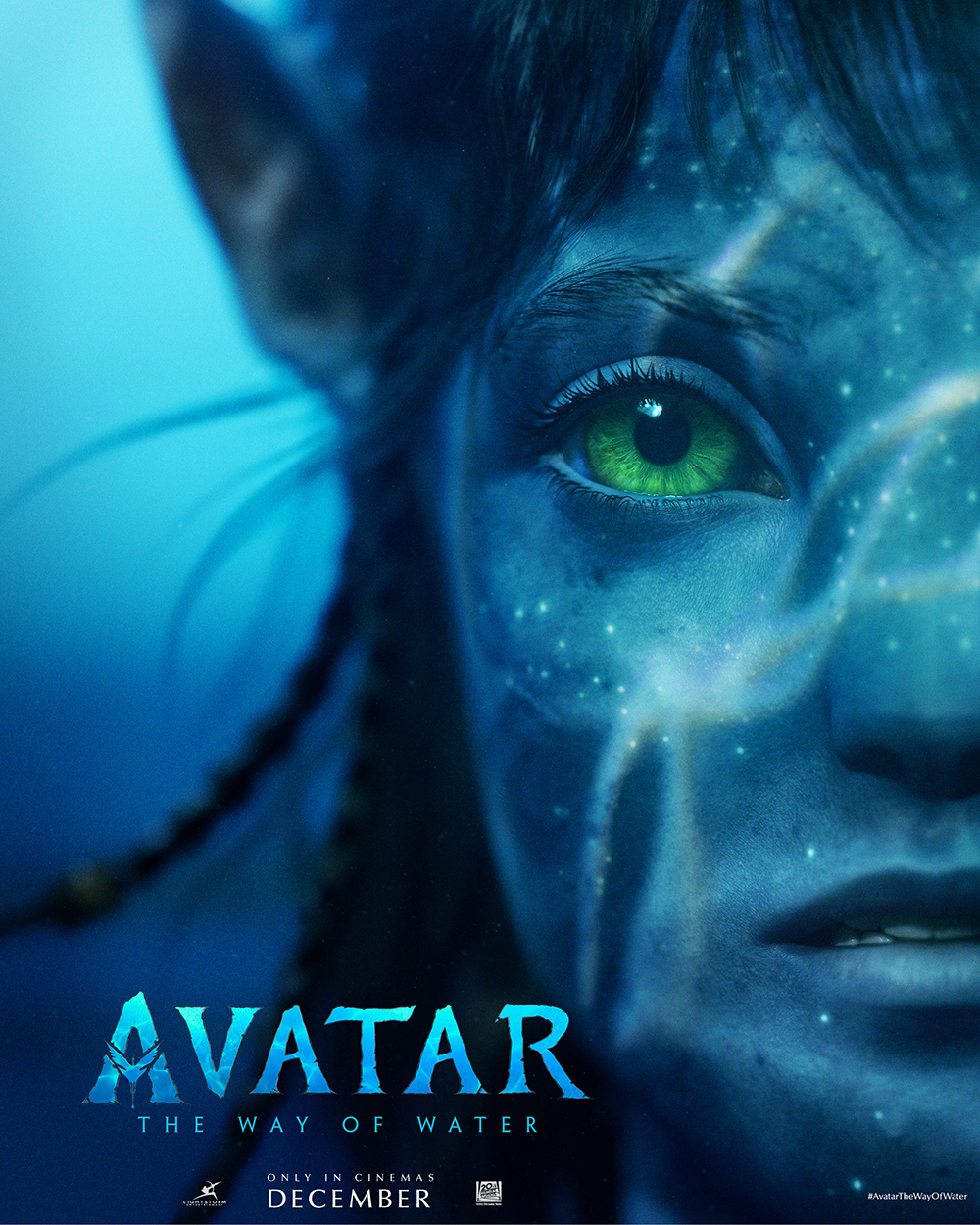 Movie Information
Overall Rank: 3176
Average Rating: 2.9/4
# of Ratings: 15
Theatrical Release Date: 12/16/2022
Language: English
Genre: Adventure, Sci-Fi
MPAA Rating: PG-13
Director: James Cameron
Actors: Zoe Saldana, Sam Worthington, Sigourney Weaver, Kate Winslet, Cliff Curtis, Stephen Lang
Plot: Jake Sully has settled in with his newfound family on the planet of Pandora. But his peaceful life is interrupted by the arrival of an old threat who once again threatens the planet. In order to prevent destruction, Jake and Neytiri will have to rally the Na'vi race, even those who wish to stay out of war, to protect their home and way of life. -- Chris Kavan
Quick Movie Reviews
Logan D. McCoy - wrote on 01/11/2023
Not so much "Avatar 2" as it is just "Avatar 1" again. "The Way of Water" replicates nearly every flaw of the overrated original, from its stereotypical characters, to its overused themes and tropes, to a 3+ hour runtime that the story just doesn't earn.
Full Movie Reviews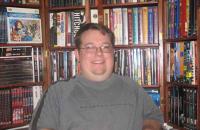 Chris Kavan
Movie God
Chris Kavan - wrote on 01/08/2023
With Avatar: The Way of Water, James Cameron essentially lives up to the phrase "If it ain't broke, don't fix it." I can say with no uncertainty that if you liked the original Avatar, chances are this sequel will work just as well - mainly because it's almost the exact same movie but add in a family dynamic and upgraded visuals.

Jake Sully (Sam Worthington) and Neytiri (Zoe Saldana) have settled into their family life on Pandora. They have three children - oldest son Neteyam (Jamie Flatters), risk-taking Lo'ak (Britain Dalton) and young daughter Tuk (Trinity Jo-Li Bliss) along with the adopted Kiri (Sigourney Weaver) - who is the daughter of Grace and whose father is a mystery. There is also Spider (Jack Champion) a human child left behind and raised in part by their family …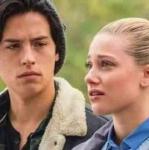 FilmCrave User
Aspiring Actress
FilmCrave User - wrote on 12/17/2022
Okay so like everyone who saw the first I was excited to see the new installment of the franchise and I must say I was extremely pleased with what I saw so good


(The good) the plot moved right along almost never a dull moment here and so many fun new characters to enjoy

(The bad) this is like 30 minutes too long yes I knew it was going to be long when I bought the ticket but my God really. The language though scattered is pretty strong and the violence danger is heavy on young kids


[The bottom line ) okay so guys as much as you might wanna see this movie please be careful with young kids the danger level is high though it makes it fun for us adults it's pg_13 for a reason and I believe rightly so also please make sure to make a snack run if you do take kids as it's QUITE …
Related Movie Lists
Recent Movie Talk Posts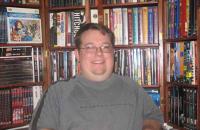 Chris Kavan
Movie God
Chris Kavan - wrote on 2023-01-05 02:15
Here we are 11 years later and it finally happened.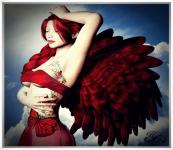 Medusa63
Aspiring Actress
Medusa63 - wrote on 2011-10-16 04:56
So there's a number 2 coming out???Awesome.. After i saw Avatar 1 i wondered if they ever would make a second movie...So when i read there is gonna be a #2 i was tickled pink and i can't wait for Avatar 2 to hit the theaters...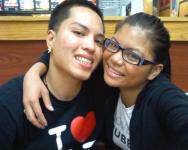 Toneeh
Aspiring Actor
Toneeh - wrote on 2011-10-15 02:41
i really like the movie 2 can't wait to see part 2 should be just as good.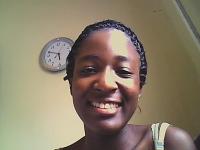 Eunivova Serrao
Aspiring Actress
Eunivova Serrao - wrote on 2011-10-04 22:59
This is my favorite movie. I was excitingly waiting for this movie's release until i saw it i my screen. OMG that was so amazing. This movie is so imaginary, beautiful. What i really loved in this movie is the forest, it reflects the beauty of nature. That's the best movie ever, and that's just the kind of stuffs that i dream! LOL!