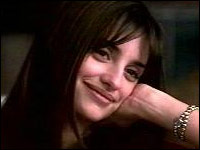 FilmCrave Points
| Activity | Points |
| --- | --- |
| Total Ratings | 1,561 |
| Total Reviews | 19 |
| Total Lists | 3 |
| Total Plots | 3 |
| Total Points | 1,657 |
Latest Friends
Nick
Producer
hoods_breath's Information
Ranking Status: Producer
Gender: Male
Education: college grad
About Me: Avid movie watcher. I wish this site had the movie rating thing like flixter used to on facebook. Star it, add to wish list or mark it not interested. Would make tracking down movies i've already seen waaaay easier. Also hoping this site adds tv shows. This is perhaps the best website I've found since flixster's downfall. I look now at my 'to watch' list--It stands at 370. If you guestimate each film is around 2 hours, that's nearly 31 days of film. . I will conquer this mountain, but it might take me.... a decade or so.
Interests: travel, current events, movies, tv, video games, board games, reading, the female species.
Movie Profile
Favorite Genre: Adventure
Least Favorite Genre: Horror
Latest Movie Review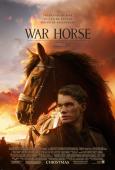 War Horse
Bore Horse. I shut this one off 40 minutes in. The film plays like a lazy river drifting from one mundane plot point to the next. I was trying to hold out for something interesting. The film never really got going. The comedic elements that I think were meant to try and buoy this fell flat. BADLY. When a movie notes Stephen Spielberg with a producer credit I'm firmly in the belief it's no longer a good film. The 2010's are making this painfully clear.
Recent Comments