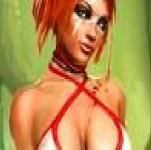 FilmCrave Points
| Activity | Points |
| --- | --- |
| Total Ratings | 10 |
| Total Reviews | 22 |
| Total Lists | 3 |
| Total Plots | 6 |
| Total Points | 91 |
Latest Friends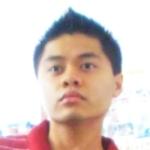 Franz Patrick
Movie God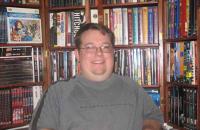 Chris Kavan
Movie God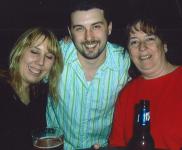 Josh C
Producer
The Marowak's Information
Ranking Status: TV Extra
Name: The Marowak
Gender: Female
Movie Profile
Film I Love: Audition
Film I Hate: Care Bears Movie 2: A New Generation
Guilty Pleasure: Let the Right One In
Favorite Genre: Horror
Least Favorite Genre: Family
Movie Quotes: "It has been established that persons who have recently died have been returning to life and committing acts of murder.... It's hard for us here to be reporting this to you, but it does seem to be a fact."

"Well, he was probably a closet homosexual who did a lot of cocaine. That whole Yale thing."

"It rubs the lotion on its skin or else it gets the hose again."
Latest Movie Review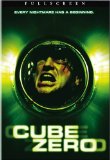 Cube Zero
Cubes aren't squares... in math!

While The Cube was a low budget horror/sci-fi piece, it was still fun and earned some points for providing tense situations within a great torture puzzle. Cube 2 added alternate realities yet it's big budget couldn't match the originality of the first. Now, we get a prequel. But nothing is revealed and it is certainly not anywhere close to interesting. LGF gets to throw in their cheap been-there-done-that melting bodies and death sequences, not to mention a cheap Terminator-type sequence that just fails in a beyond lame fashion. That being said, there's not much else to say. The worst of the franchise by leaps and bounds.