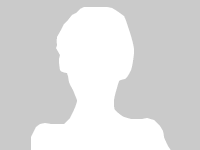 FilmCrave Points
| Activity | Points |
| --- | --- |
| Total Ratings | 1 |
| Total Reviews | 1 |
| Total Lists | 6 |
| Total Plots | 0 |
| Total Points | 24 |
MovieLover's Information
Ranking Status: Aspiring Actress
Name: M H
Gender: Female
About Me: I love film.
Interests: movies
Movie Profile
Film I Love: Stranded: I come from a plane that crashed in the mountains
Guilty Pleasure: Woody Allen movies
Favorite Genre: Documentary
Favorite Actors: Marcia Cross, Julianne Moore, Jack Nicholson, Parker Posey
Favorite Director: John Waters
Latest Movie Review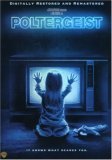 Poltergeist (1982)
this film is hilarious- constructions workers get away with catcalling the families daughter. this film almost made me cry- when they are communicating with their daughter through the television. this film made me jump- when that goddamn clown jumped from behind the boy. i knew he was there.
top movies from my childhood
Recent Comments