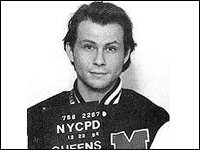 FilmCrave Points
| Activity | Points |
| --- | --- |
| Total Ratings | 542 |
| Total Reviews | 27 |
| Total Lists | 3 |
| Total Plots | 0 |
| Total Points | 643 |
Latest Friends
philly22's Information
Ranking Status: Director
Name: philip lindqvist
Gender: Male
Current Area: Sweden
Home Town: Karlskrona
About Me: bum
Interests: take one guess.
Movie Profile
Film I Love: Take a fucking look at my list
Film I Hate: too many to mention
Guilty Pleasure: Mighty Ducks, Bloodsport, Rocky IV, among many others
Favorite Genre: Drama
Least Favorite Genre: Romance
Favorite Actors: Jack Nicholson, Robban De Niro, Christopher Walken
Least Favorite Actors: too many
Favorite Director: Kubrick, Mizoguchi, Tarkovsky, Bergman, Leone
Least Favorite Director: Munthe
Latest Movie Review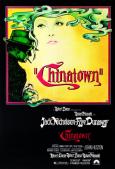 Chinatown
It took me two viewings to fully grasp this film. And man.. what a great film. Totally blew me away.
Most Beautiful Films (visually/spiritually)
Recent Comments