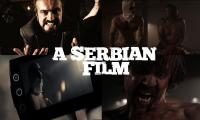 FilmCrave Points
| Activity | Points |
| --- | --- |
| Total Ratings | 14 |
| Total Reviews | 11 |
| Total Lists | 8 |
| Total Plots | 0 |
| Total Points | 112 |
Latest Friends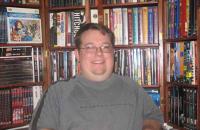 Chris Kavan
Movie God
Goombs's Information
Ranking Status: Rising Star
Gender: Male
Current Area: Knoxville, TN
Home Town: Elgin, IL
Movie Profile
Favorite Genre: Documentary
Least Favorite Genre: Anime
Least Favorite Actors: Henry Rollins
Movie Quotes: "like you might find on a bacon, lettuce and tomato sandwich"

" What killed the dinosaurs? The Ice Age!"

"A wolf in a star? What does that mean? I thought you were psychic."
Latest Movie Review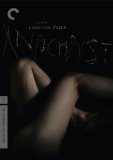 Antichrist (2009)
Any movie that has a hardcore Green Goblin sex scene is worth watching, even if it was a stunt Co*k. A dark look into couples life after loosing a child. I really enjoyed watching them tumble into darkness. It may e called art house, but the production value far surpassed any Warhol flick.