Watch Trailer
Add to List
Request Correction
Write Plot
Write Review
Movie Information
Quick Reviews
Full Reviews
Movie Lists
Movie Talk Posts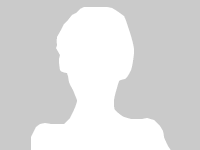 Bhoomi
Aspiring Actress
Bhoomi - wrote on 2017-08-17 00:59
best movie I have ever seem.I really like this series. I am waiting for the upcoming sequal of this series.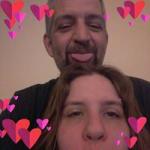 MovieGal
Aspiring Actress
MovieGal - wrote on 2017-08-05 14:15
I actually hated that movie. I will admit that Chris Pratt basically made the movie, but the plot seemed too close to the original. I had hoped they would do a better job, but I was disappointed.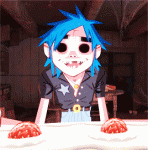 Stuart '2-D' Pot
Rising Star
Stuart '2-D' Pot - wrote on 2017-06-15 08:51
Easily my favourite of the franchise since the first film, although admittedly, the first film will always remain my favourite.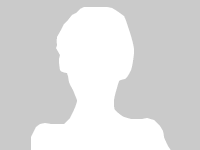 jessicacarlson
Aspiring Actress
jessicacarlson - wrote on 2015-06-18 04:59
Yes agreed this the best movie from this year. So basically, "Jurassic World" is a big-budget indictment of corporate
greed, jammed with product placement for Samsung and Mercedes-Benz and
Beats by Dre and Coca-Cola. But given the record-shattering opening the
movie had, I'd say everyone involved had their cake, ate it too and went
back for seconds.Jurassic WorldTop Movie List Indyfreak
Movie God
Indyfreak - wrote on 2015-06-15 21:11
Agreed. I'm glad the movie was as good as it was at all which is what I thought people were most concerned about in the first place.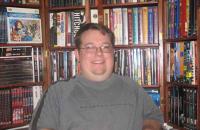 Chris Kavan
Movie God
Chris Kavan - wrote on 2015-06-15 19:26
I didn't anticipate such a huge reaction to Jurassic World. My favorite thing about the movie was how much it reflected the spirit of the original with sly nods all over the place. While the characters could have had a little more meat to them, I really think they did an excellent job (CG and all) in updating this franchise and it deserved the huge response it got.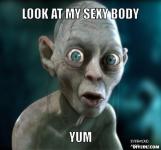 smeagol
Producer
smeagol - wrote on 2014-11-28 12:19
looks more like a horror movie than the others going by the trailer. though with kids in it i can just see it being the usual cat and mouse running about and screaming lolthough the trailer did make me long for a horror monster movie there's never really been one. something serious rather than family style like this and godzilla etc., someone needs to make one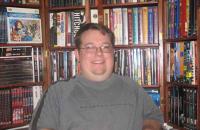 Chris Kavan
Movie God
Chris Kavan - wrote on 2014-11-25 18:58
I'm going to agree with the esteemed Star Lord (I mean Chris Pratt) and say that genetically modifying something that is already terrifying is a terrible idea - but the movie looks good. The second and third entries were kind of a bum deal compared to the original, so I hope this gets things back on track. At least on the casting side, they've already got my attention - and even though Michael Giacchino is doing the score - the nod to John Williams' original (and awesome) theme is a nice touch for the trailer. Indyfreak
Movie God
Indyfreak - wrote on 2014-11-25 14:08
Well, the trailer's finally here. Ever since I heard rumors about a 4th movie back in 2006 (yes I kept track that long) I've been just..waiting and here it is. Cannot believe this is happening.https://www.youtube.com/w atch?v=SILeO8m7uvU
Post a Comment