Watch Trailer
Add to List
Request Correction
Write Plot
Write Review
Movie Information
Quick Reviews
Full Reviews
Movie Lists
Movie Talk Posts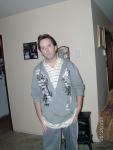 Kyle(The Rebel)
Producer
Kyle(The Rebel) - wrote on 2012-08-24 06:45
I wasn't fond of the first film. I don't intend to put myself through a sequel.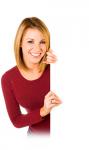 aliena
Aspiring Actor
aliena - wrote on 2012-08-23 02:57
Just watched this movie yesterday in theater. You won't regret watching it.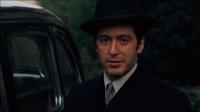 Daniel Corleone
Movie God
Daniel Corleone - wrote on 2012-08-22 21:36
The additional female was a nice touch. Seeing yin yang go was kinda sad since he brought a bit humor to the franchise. Bring in some aikido action = Steven Segal! They still need to improve screenplay since some lines were still iffy. Better action and a much deeper plot than the first though.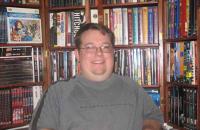 Chris Kavan
Movie God
Chris Kavan - wrote on 2012-08-19 19:57
Now that I've seen it - it's pretty much like the first: action, things blowing up, the guys (and one gal) having a lot of fun - don't expect much else, but as long as you're in the mood for this type of film, it will deliver exactly what you'd hope for.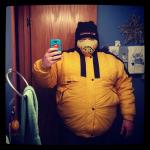 Taz
Producer
Taz - wrote on 2012-08-18 23:29
The first movie was a total Dudegazime and I expect nothing less from the second one. It is a check your brain at the door and watch shit blow up type of movie. Every once in awhile you need a movie like that. :)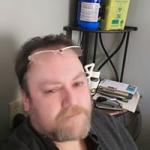 Lee
Producer
Lee - wrote on 2012-08-17 12:27
I absolutly hated the first part however im hoping this one is sooooo much better!!??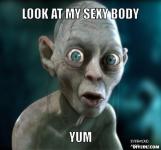 smeagol
Producer
smeagol - wrote on 2012-08-14 14:25
looking forward to seeing this one.as long as it enjoyable and entertaining thats what matters really. i read earlier nicolas cage will be in the 3rd one and hopefully clint eastwood and harrison ford. now that would really be one amazing cast.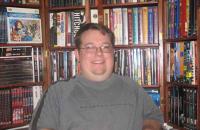 Chris Kavan
Movie God
Chris Kavan - wrote on 2012-08-14 10:32
While I can't say I'm exactly excited about watching this, my dad is on vacation and since he's a massive action movie buff, this is on the agenda. I thought the original was pretty much in line with expectations: loud, lots of action, not much else. The sequel looks to follow in those same footsteps, while adding a few new faces (including expanded roles for Bruce Willis and Arnold Schwarzenegger, and the addition of Jean-Claude Van Damme and Chuck Norris). I, for one, am glad they stuck to an R-rating, as PG-13 would have left this in even worse shape - this is a movie about action and violence, and there's only so much you can get away with at PG-13.Here's hoping I at least get my money's worth out of it and can turn off my brain and enjoy the relentless carnage on screen.
Post a Comment