Watch Trailer
Add to List
Request Correction
Write Plot
Write Review
Movie Information
Quick Reviews
Full Reviews
Movie Lists
Movie Talk Posts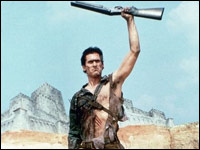 Armando Sanchez
Producer
Armando Sanchez - wrote on 2011-01-24 15:38
i agree. this film was good,even with m.night's name all over it.to be honest i actually enjoyed it. Filmics
Aspiring Actor
Filmics - wrote on 2010-12-29 06:45
Really very nice movie, Little predictable.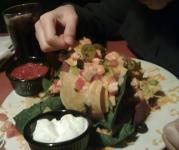 Wajiha
Director
Wajiha - wrote on 2010-12-26 19:27
saw it. very good movie. a little predictable... but overall, it was a lot of fun...
Alex
Movie God
Alex - wrote on 2010-09-10 21:32
I have no confidence in this movie. I am very sure it will suck.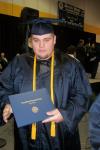 Obese Turtle
Movie Star
Obese Turtle - wrote on 2010-09-08 05:18
I'll'll definitely give it a look. Knowing Shyamalan, it'll turn out that the actual elevator or someone's briefcase in the elevator is the Devil. Something crazy and assinine.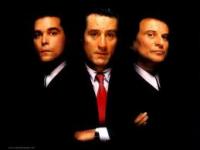 Spielbergian
Producer
Spielbergian - wrote on 2010-09-04 14:53
Despite Shyamalan's involvement I still want to see this movie. He has always had interesting concepts, although he has lately not been able to deliver. Besides, the trailer still looks interesting.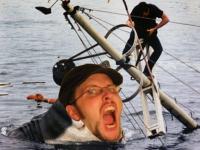 The Film Rebel
Producer
The Film Rebel - wrote on 2010-09-01 16:51
I'm not quite sure how to feel about this movie. The trailer was great and the concept is cool, but the fact that M. Night Shyamalan is involved just kills it. But who knows, maybe he's better at coming up with concepts then he is at writing and directing. But after seeing Last Airbender, I've pretty much given up on the guy. I guess I'll just have to wait and see the movie.
Post a Comment