Watch Trailer
Add to List
Request Correction
Write Plot
Write Review
Movie Information
Quick Reviews
Full Reviews
Movie Lists
Movie Talk Posts
The Bourne series is really good .....especially the action sequences.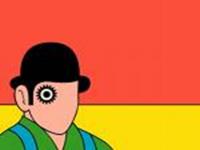 CJP
Producer
CJP - wrote on 2008-10-20 14:17
I am both worried and optimistic. Primarily because it ended the same way it began. And, while I have not read the books, I hope he accepts what he signed up for and it gets more clever.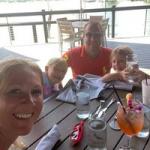 Alex
Movie God
Alex - wrote on 2008-10-20 11:01
I am not sure how I feel about this.  I like the series OK.   I think Damon is born for the role.  But I don't think it has the suave or the intelligence of the bond series to carry own.  The mystique of bond is actually better than the bond movies themselves (in my opinion).  I think Bourne would have to find some kind of "edge" to be successful long term. Of course...I don't really care for sequels though :)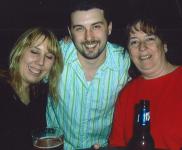 Josh C
Producer
Josh C - wrote on 2008-10-19 10:23
Nice that is pretty good to here. I didn't know how many they were going to do but maybe this could be like the next Bond and he could cooler gadgets.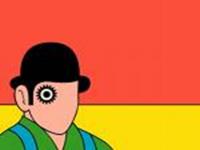 CJP
Producer
CJP - wrote on 2008-10-18 17:48
Hey all! It was just announced that the Bourne legacy will carry on, there's a writer on board, and so more movies are coming about our favorite Matt Damon role. Here's a link: http://www.hollywoodrepor ter.com/hr/content_displa y/film/news/e3i602dec9570 e51e546848a62ac971c97aBourne Identity, The
Post a Comment