Watch Trailer
Add to List
Request Correction
Write Plot
Write Review
Movie Information
Quick Reviews
Full Reviews
Movie Lists
Movie Talk Posts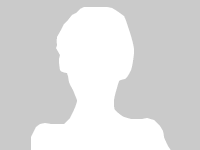 jane1104
Aspiring Actress
jane1104 - wrote on 2009-08-10 13:15
It's a good movie, but it has a more serious tone than other comedies like say the Hangover. It's also a bit long but overall it's worthwhile.
Alex - wrote on 2009-08-02 11:40
nobody has seen this yet?  Hard to believe.  Come on this is Jud Apatow!
Alex - wrote on 2009-07-19 19:19
This movie doesn't look funny...to me.  But, I will see it.
Alex - wrote on 2009-07-09 10:37
Actually the trailer sucks.  I would bet the movie is good though. I will admit that I am done with Sandler and haven't seen anything from him since 50 first dates, which blew.
Bob Stone
Director
Bob Stone - wrote on 2009-05-11 10:49
This looks good,but I don't think it will even come close to Knocked Up,which seemed to set the bar for most comedies in the past few year. We'll see come July. I'll definatley be seeing this.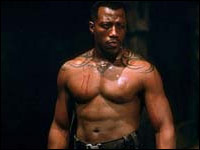 Northeast Kid
TV Extra
Northeast Kid - wrote on 2009-05-10 14:44
Will Apatow pull off his 3rd amazing flick or will this be his 3rd best?
Post a Comment