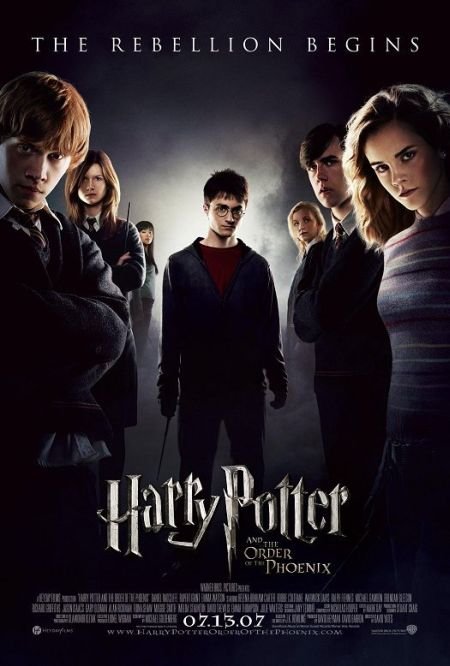 Harry Potter and the Order of the Phoenix
Cornelius, I implore you to see reason.
gideon43 - wrote on 05/28/10
Without a doubt, the most successful movie franchise of the Noughties are the adaptations of JK Rowlings Harry Potter books.
The boy wizard has now enthralled audiences for over a decade and even has his own theme park.
The films have significantly grown in stature over the years and Harry Potter, his friends and his enemies have grown up on screen. There has been little tinkering with the cast and formula and this has significantly helped to produce an entertaining and highly enjoyable series.
Order of the Phoenix may not have pleased everyone, large slices of the book were altered or simply left out but as a movie, Phoenix raises the bar. Not encumbered with too many special effect shots, there is ample room for character development and meaningful content. The actors involved continue to grow into their roles and the sheer familiarity with the characters helps to smooth out any rough edges.
This is also the Harry Potter film most in touch with the real world dealing with adolescence, friendship and responsibility.
The best of the series followed by the painfully disappointing Half Blood Prince.