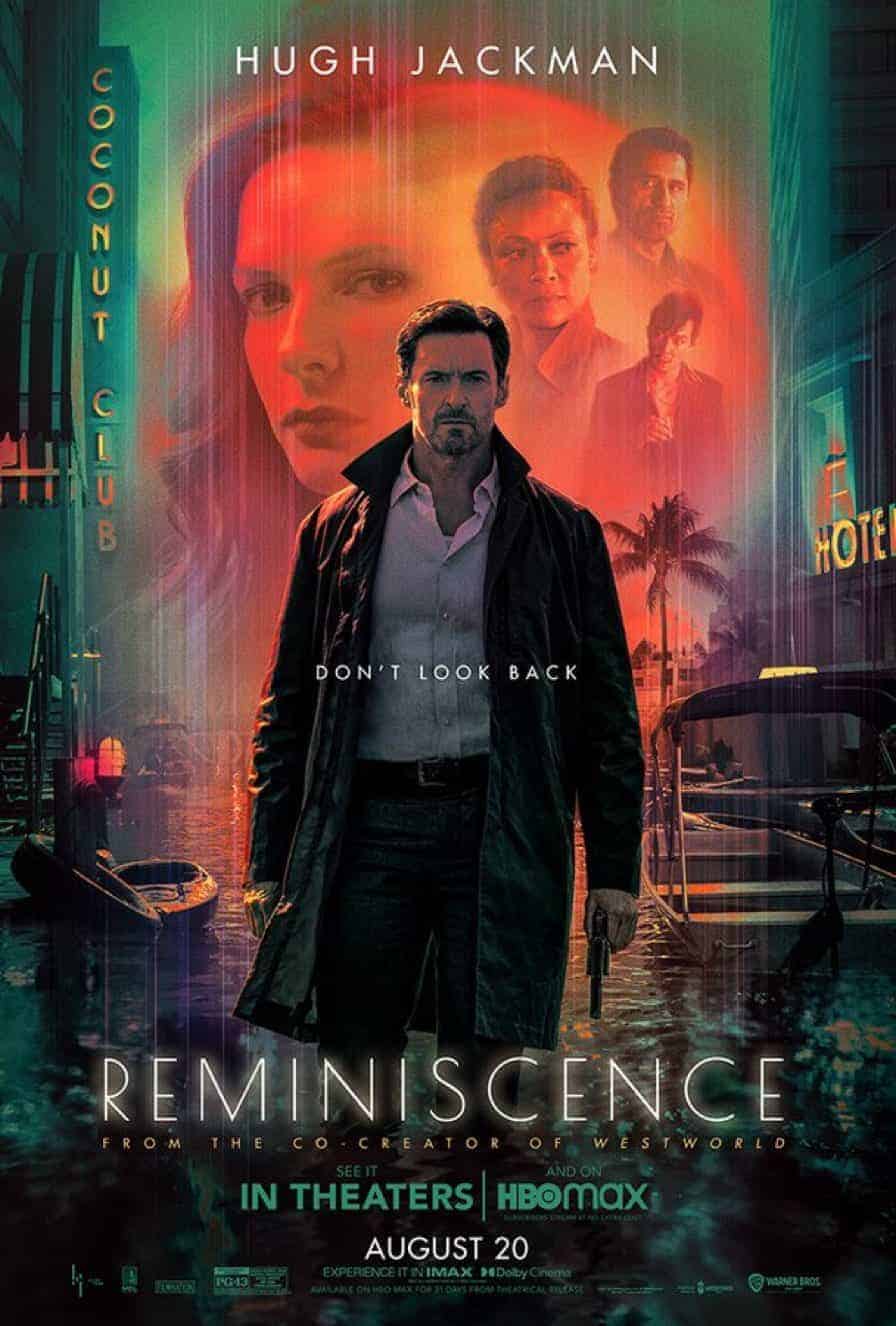 Reminiscence
Cool visuals & solid cast help this clunky mashup
Indyfreak - wrote on 12/05/21
Lisa Joy's directorial debut is a stylish sci-fi noir that is admirable in its ambition. But it's also heavy with exposition. But Hugh Jackman is committed to the weirdness of this near future that doesn't look bright.
So it's appropriate he plays a cynical private detective specializing in memories. Rebecca Ferguson and Thandie Newton are both good as two different women in his life, one a singer with a shady past and the other a loyal friend with conflicted feelings towards Jackman. It's definitely jarring to see this old-school gumshoe story in such a setting, but I honestly dug it better than expected.
The noir elements are fine. But I couldn't help but notice similar plot beats from an earlier dystopian mystery movie called STRANGE DAYS (1995). It's kind of striking how close they resemble each other. Given how this movie bombed at the box office, this may be Lisa Joy's last movie. That's a shame because although I found the story familiar, I did like how seriously it took itself and the cast is pretty good across the board.