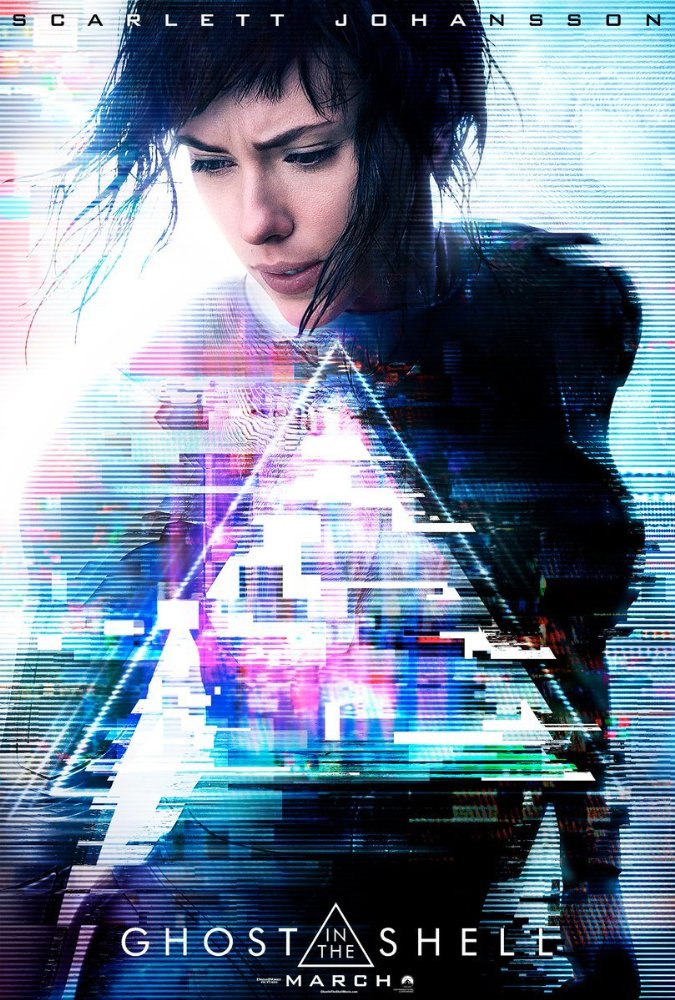 Ghost in the Shell (2017)
Stylish remake hurt by pseudointellectual plot...
Indyfreak - wrote on 08/23/17
This big budget live action anime suffered a lot of setbacks before its release. Namely, the whitewashing controversy over Scarlett Johasson and the question as to whether or not a remake was even needed. I did not see the original anime film (it's on my list so relax).
All that aside, GHOST IN THE SHELL (2017) is a serviceable sci-fi action flick with sumptuous visuals and eye popping action. Rupert Sanders made his directorial debut with SNOW WHITE&THE HUNTSMAN and instantly distinguished himself as a remarkable visual director. It's a shame that this is only his second movie since the effects and action look superb. It just might score a surprise nomination for best visual effects.
Scarlett Johansson is solid if unmemorable in the lead role. She's the tough military chick with a mysterious past and plays it adequately. Honestly, the supporting characters are more interesting. Her sidekick is a burly wisecracking enforcer played by Pilou Asbaek and he's pretty good.
The film raises questions regarding human nature, good and evil, and every other philosophical debate you always see in these robot heavy sci-fi movies. This makes the dialogue clunky and forced at times. It'd have been better off and run more smoothly without it.