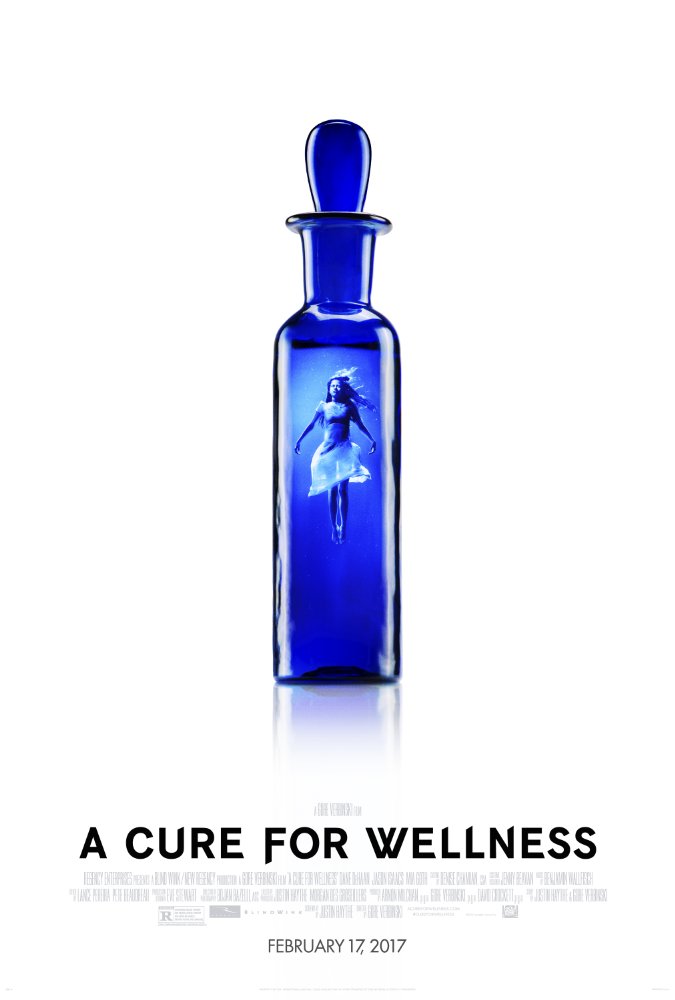 A Cure for Wellness
You might not feel well after watching this.
Indyfreak - wrote on 02/21/17
Gore Verbinski takes a break from blockbusters to deliver a stylish and unnerving psychological horror film. The plot may be old-school gothic mystery claptrap but the camerawork and production values more than make up for the familiar trappings.
Dane DeHaan is solid as the ambitious every-man suddenly thrust into a sinister environment overseen by the diabolical doctor (Jason Isaacs) who runs the treatment facility located in the Swiss Alps. It is a well made film but what makes it watchable is the cat-and-mouse mind game played by Dane DeHaan and Jason Isaacs. Isaacs is easily the best part of this movie as far as the acting goes. It is a cliche 'mad scientist' bit role that becomes almost Oscar-worthy thanks to Isaacs' go-for-broke performance.
If the film has its flaws, the most apparent is its length. At two and a half hours, the mystery is not complicated to figure out if you pay attention. Also, those expecting a gory exercise in torture porn will be disappointing. It is more disturbing and creepy than disgusting and scary. But it is entertaining.