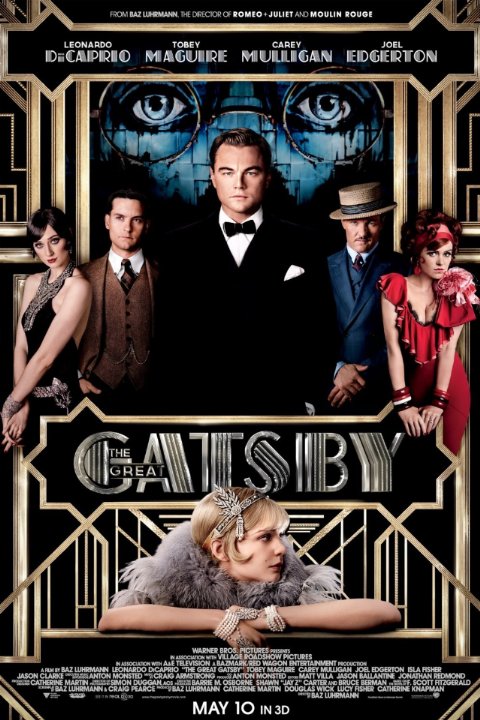 The Great Gatsby (2013)
Casting Leo in this wasn't enough
Lee - wrote on 06/17/13
I find with Leo's movies that he has more misses then hits these days although he still remains in my top 5 actors of all time list...presently #3 for all those wondering... Which means if his names is in the credits of any film it usually means I will make a point of seeing it sometime. Great Gatsby happens to be one of those of his that I wasn't the least bit keen on.

The cast is the only thing good about this film in my opinion as the storyline and dialogue fell week and subliminally boring.Then again I shouldn't have been the least bit surprised as the director here Buz Luhrmann hasn't really done anything I have enjoyed seeing as of yet (Austrailia, Romeo And Juliet, Moulin Rouge) like I said I was totally pulled in by the Leo factor.

This was a fail in my book and a complete waste of time!
Recent Comments