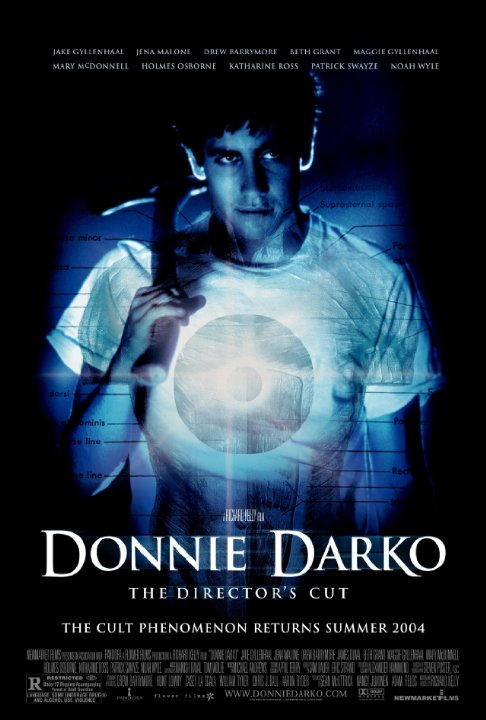 Donnie Darko
worleyjamers - wrote on 06/25/14
One of the oddest and weirdest movies I have ever seen, but I love every second of it.

The best scene of the entire film and one of my favorite movie scenes ever, the dinner scene....
"You are such a fuckass."
Did you really just call me a fuckass? You can go suck a fuck."
.......What's a fuckass?"