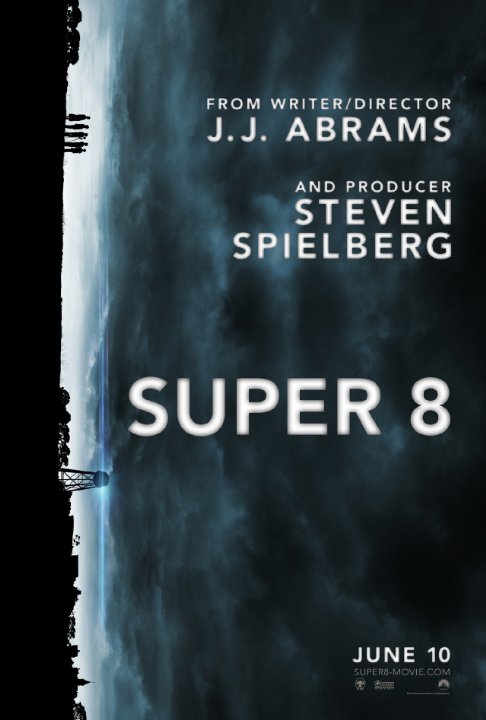 Super 8
Super 8
worleyjamers - wrote on 06/29/13
Truth is...I didn't want to see this that bad. I only saw it because it got good reviews and the movie that I originally wanted to see (Green Lantern) didn't. I'm so so glad I saw this film in theaters! It blew me away and I absolutely loved it! One of the best films of 2011,

First off, props to the kid actors. They were excellent, especially Joel Courtney and Elle Fanning. Sometimes films that revolve mainly around kids fail because of annoying performances, but Super 8 was very good. I thought all the young actors did a fantastic job, as did the entire cast, but this movie's all about the kids.

The story and pace of the film were also very good. The premise of the story is something that isn't entirely original, especially as of late, but I thought it was brilliantly executed by the cast, and director J.J. Abrams (Star Trek). The pace and intensity was constantly building as the film progressed. It would slowly answer questions but not giving away too much like so many films do. The film builds wonderfully to a somewhat obvious, but very effective ending.

Also the visual effects were awesome, as was the 1970's cinematography. Good musical score, too.

Super 8 is definitely the surprise film of summer 2011. I loved every second of it, and i'm really glad J.J. Abrams was able to pull off another solid film after the near perfect Star Trek in 09. Super 8 = 100% recommended!