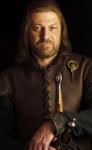 FilmCrave Points
| Activity | Points |
| --- | --- |
| Total Ratings | 299 |
| Total Reviews | 5 |
| Total Lists | 8 |
| Total Plots | 1 |
| Total Points | 395 |
Latest Friends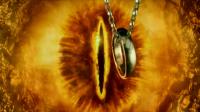 KingInTheNorth
Producer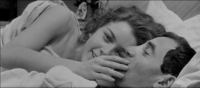 memento_mori
Producer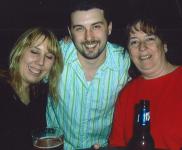 Josh C
Producer
LordEddardStark's Information
Ranking Status: Movie Star
Name: Eddard Stark
Gender: Male
Interests: Movies, Football, Reading, Writting and Game of Thrones.
Movie Profile
Film I Love: Inception
Film I Hate: Titanic
Guilty Pleasure: Death at a Funeral
Favorite Genre: Drama
Least Favorite Genre: Romance
Favorite Actors: Sean Bean, Leonardo DiCaprio, Joseph Gordon-Levitt, Christian Bale
Least Favorite Actors: Mark Wahlberg
Favorite Director: Tarrantino, PTA, Peter Jackson
Least Favorite Director: Michael Bay
Movie Quotes: "Death! Death! DEATH!" -King Theoden (LOTR)

"I will find you and I will kill you"- Liam Neeson (Taken)
Latest Movie Review

King Arthur
The story was quite good and the soundtrack was great, but all in all the movie was a failure.
Recent Comments