Watch Trailer
Add to List
Request Correction
Write Plot
Write Review
Movie Information
Quick Reviews
Full Reviews
Movie Lists
Movie Talk Posts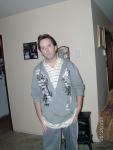 Kyle(The Rebel)
Producer
Kyle(The Rebel) - wrote on 2012-08-24 06:40
I found this movie, like other Rob Zombie movies I've seen, repugnant and sickening.  Pure trash.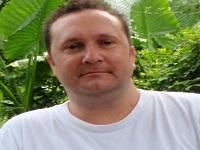 Tjommi
Producer
Tjommi - wrote on 2012-08-15 16:45
I think he is a decent director, and as Chris points out he is improving. I am too looking forward to his next one :)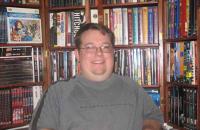 Chris Kavan
Movie God
Chris Kavan - wrote on 2012-08-15 16:00
I have to admit I was skeptical about the man as a director, however, the fact he is probably one of the biggest horror fans on the planet is a big help. I didn't really like House of a 1,000 corpses, but I actually felt Devil's Rejects was quite a step up.His Halloween remake was solid, but I didn't care much for the sequel. Just from the cast alone he has assembled, I think Lords of Salem will be a lot of fun to watch - well, if you're a horror fan at least. It's one I would check out. (and I added it to the database as well).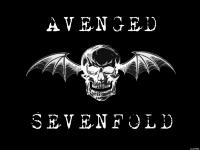 MikePA
Producer
MikePA - wrote on 2012-08-15 13:16
I'm probably the minority here, but I like Rob Zombie as a director. I enjoyed House of 1,000 Corpses, I really liked The Devil's Rejects, I was satisfied with his version of Halloween, and his Halloween 2 kind of sucked. I think Rob Zombie has a great eye for style when it comes to horror and gore, and his concepts (putting the Halloween films aside, since they're remakes) are very interesting and pretty original. Whether or not they're executed well is arguable, but I think the guy is pretty talented. I'm looking forward to The Lords of Salem later this year, which is apparently his biggest and most artful horror film yet. What do you guys think of Rob Zombie? 
Post a Comment