Watch Trailer
Add to List
Request Correction
Write Plot
Write Review
Movie Information
Quick Reviews
Full Reviews
Movie Lists
Movie Talk Posts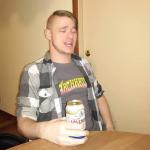 Snoogans
Movie God
Snoogans - wrote on 2011-12-24 17:43
@jutincamp  Funny you say that, because I never saw one good review for this film.  The only people who would say anything positive about this are the fans. jutincamp
Aspiring Actor
jutincamp - wrote on 2011-12-23 04:46
I dont like this movie....I think the reviews are overrated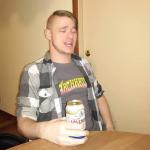 Snoogans
Movie God
Snoogans - wrote on 2011-12-05 22:45
Chris aka Tarkin - I feel exactly the same.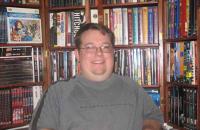 Chris Kavan
Movie God
Chris Kavan - wrote on 2011-12-04 21:56
Unsurprisingly, this has been #1 three weeks running. Despite the premise, I tried to give this a shot, but I did not enjoy the first film, and didn't even bother with any of the sequels. I don't understand the appeal myself, but I can't fault fans too much (after all, I'm a huge Star Wars and Harry Potter fan). If I want some tween-age fix, I'll wait for The Hunger Games in March.
Alex
Movie God
Alex - wrote on 2011-11-21 23:02
Yeah I hear it is a bit better than the original, per wife, but I can't see it being very good.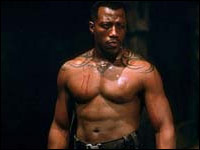 Northeast Kid
TV Extra
Northeast Kid - wrote on 2011-11-19 13:56
I saw this made a killing at the box office last night. I can't see how it is very good.
Post a Comment