Watch Trailer
Add to List
Request Correction
Write Plot
Write Review
Movie Information
Quick Reviews
Full Reviews
Movie Lists
Movie Talk Posts balulilu
Aspiring Actor
balulilu - wrote on 2010-02-07 19:30
hello guys. have anyone seen this movie ? coz i did and . . . . . . I don't have and don't know words, to say how awful it was. i was shocked by screenplay. horrible ! actresses were trying their best. but obviously it was not enough and DDL ? what the F***ing performance ?I was very very very disappointed in that movie :( I was expecting NINE since his first trailer.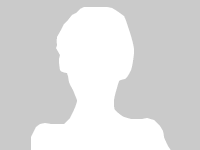 wekaka
Aspiring Actress
wekaka - wrote on 2010-01-05 15:30
There are far better movies than this one.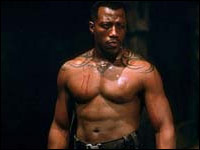 Northeast Kid
TV Extra
Northeast Kid - wrote on 2009-08-09 23:33
The new trailer is pretty slick.  It is odd that DDL is in this.  Is he a musical lover?Nine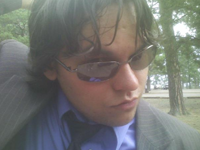 PsychoKing1227
Producer
PsychoKing1227 - wrote on 2009-08-09 18:28
Definitley.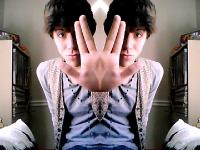 Austin Shagwell
Producer
Austin Shagwell - wrote on 2009-05-27 18:33
Im anxiously awaiting this movie! I heard that Penelope Cruz's character in the play does a naked trapeeze act, or something like that; Jane Krakowski (Jenna from 30 Rock) played her, & won a tony for it.&im also interested in seing how Kate Hudson & Fergie will do with all the Oscar winners in it.Oh, & another possible front runner for best pic is The Road. (even though the trailer sucked, the book is amazing, & they can't screw up the movie without angering a bunch of hardcore fans.)
Post a Comment