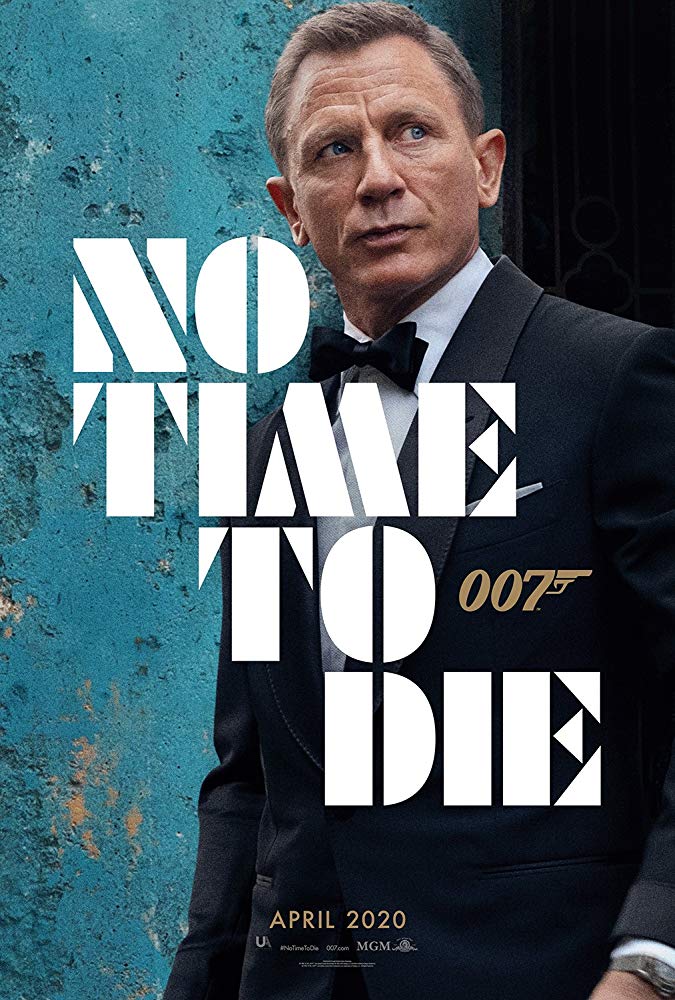 No Time to Die
Daniel Craig 007 era ends in epic fashion.
Indyfreak - wrote on 02/04/22
Final entry in the Daniel Craig films for the James Bond franchise is big, stylish, and mostly fun. It pays respect to his interpretation of the character and gives him a heroic conclusion. Cary Fukunaga is a surprisingly good fit for the style and elements we expect from a James Bond film.
The returning cast members like Ben Whishaw as Q and Naomie Harris as Moneypenny are great. Newcomers such as Lashana Lynch, Ana de Armas, and Billy Magnussan all do a good job. Ana de Armas especially is a delight as a perky yet deadly CIA ally of Bond. The action scenes are incredibly well staged and the direction is confident with no shakey-cam.
The main bad guy played by Rami Malek is a letdown unfortunately. His evil plan is actually pretty diabolical and unique as far as Bond villains go. Rami Malek looks creepy but his defeat is pretty anticlimactic. I'm annoyed that James Bond's fate is tied with Lea Seydoux (the girl from Spectre). Her character is just not that interesting.
Despite these issues, NO TIME TO DIE is a good conclusion for Daniel Craig that offers what people expect from Bond. It's a vast improvement over Spectre.