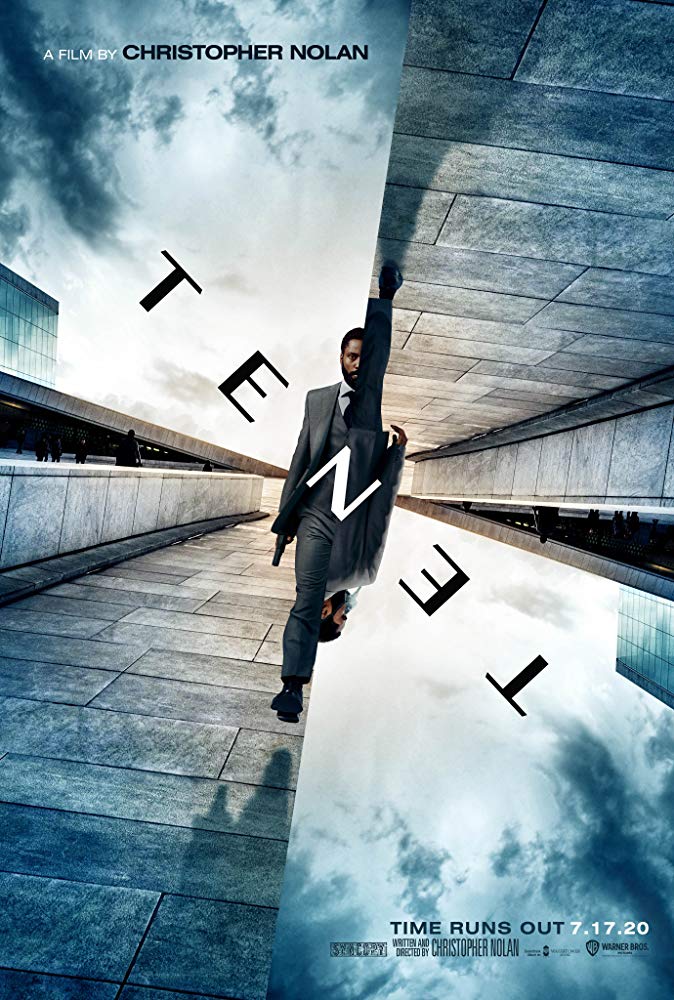 Tenet
"We live in a twilight world."
Indyfreak - wrote on 02/16/21
Christopher Nolan gives another blockbuster that's not lacking in ambition. Even if it's sometimes incomprehensible explaining the mechanics of what I think passes for Nolan's version of time travel. It's an interesting take that sounds baffling but it lends to some great action scenes. Particularly a plane crash sequence and a finale that plays with Nolan's love for set-pieces that require multiple components.
John David Washington is good as the protagonist (literally that's his name). Robert Pattinson is pretty suave as his cool sidekick with connections. Kenneth Branagh is menacing as a villainous Russian that has insight into the future.
The setup for "Tenet" requires explanations that would spoil plot twists. So par for the course of a Nolan joint. I'd certainly recommend it.