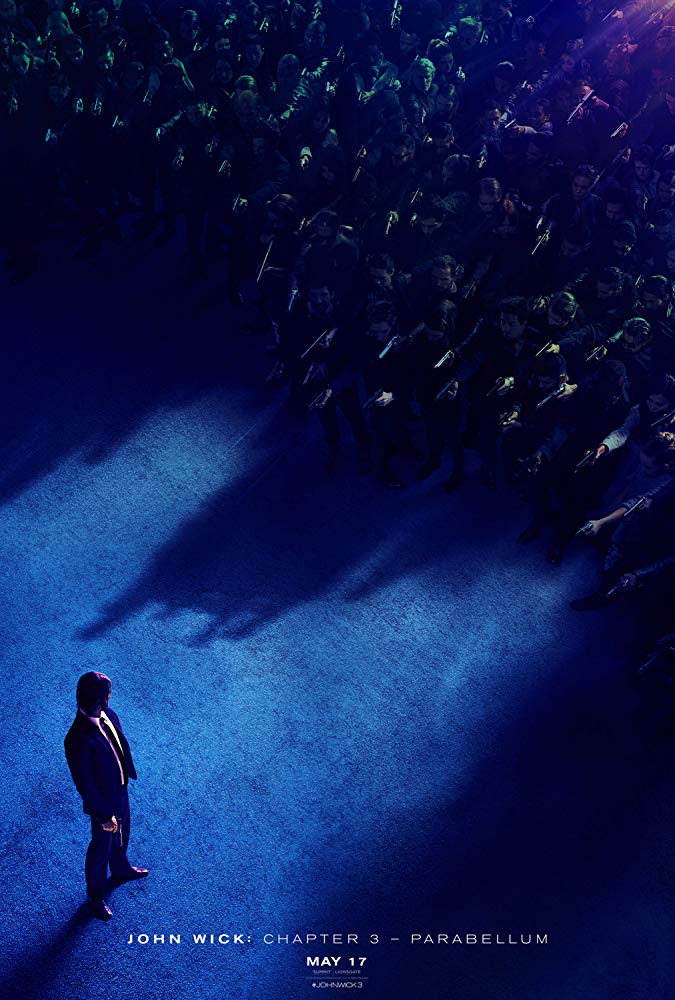 John Wick: Chapter 3 - Parabellum
If you want peace, prepare for war.
Indyfreak - wrote on 05/21/19
The latest slam-bang sequel to John Wick (2014) is a gloriously violent and highly stylized action/adventure. Keanu Reeves fights, shoots, and demolishes through one army of goons after another between New York and Casablanca. Despite clocking at over two hours, it moves at a surprisingly sound pace. Ian McShane and Laurence Fishburne return as his lone allies while franchise newcomer Halle Berry proves a capable action lead.
The chase scenes and fight choreography are the best in the entire franchise. Perhaps more than the previous two movies does Chapter 3: Parabellum drive home the point that in John Wick's world, everything is a potential weapon from books to belts. Yes, seriously, books and belts. And it all looks awesome! The final boss fight is an impressively staged set-piece in not just a hallway of mirrors but an entire building of glass.
While the franchise was never too plot-heavy, Chapter 3 doe feel rather thin compared to the emotional heft of the first two films. Oddly, even if new plot threads are introduced, they're left incomplete for the sake of a cliffhanger ending. Admittedly, I was disappointed that comic actor Jason Mantzoukas didn't have a larger role.
Luckily for viewers like me, John Wick: Chapter 4 has been confirmed.