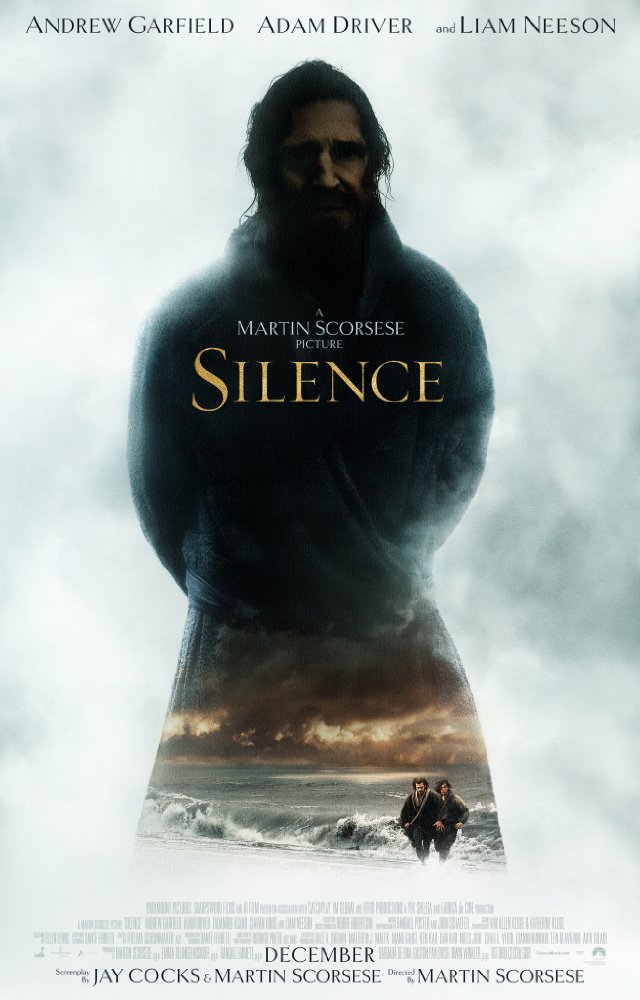 Silence (2016)
A long but well made & well acted epic.
Indyfreak - wrote on 07/26/17
Martin Scorsese's historical drama is the type of sweeping epic you once saw by the dozen during the New Hollywood era. Considering that Scorsese is one of the most successful living directors from that era, that's no surprise.
SILENCE features Andrew Garfield and Adam Driver as two Jesuit priests who travel to Japan in the 17th century. It has to be in secret as the country's government outlawed Christianity and refusal to renounce one's faith means death. The pious pair meet and congregate with fellow Christians in order to find their mentor (Liam Neeson) and bring him home to their native Portugal.
The scenery and photography is beautiful. Scorsese is no slouch behind the camera. The cast all do a good job. It's rare to see films like this anymore. The 160 minute running time might seem unwieldy and it's true that SILENCE doesn't quite hit every note it desires. But its scope, its acting, and vivid recreation of a troubling part from both western and eastern history is worth checking out.