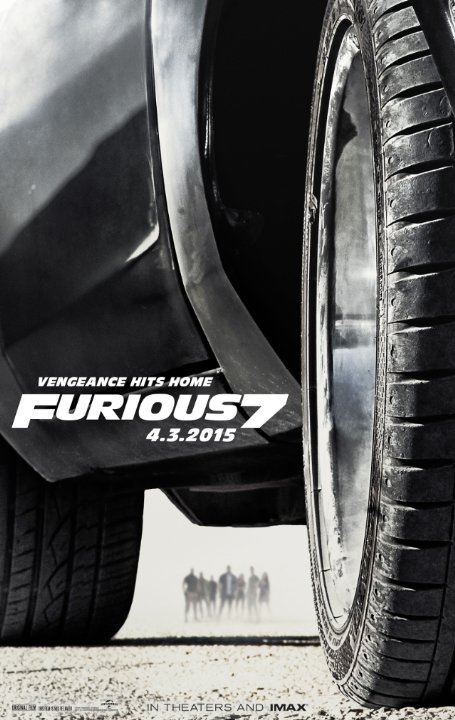 Furious 7
The movie that Street Fighter should have been!
Indyfreak - wrote on 09/29/15
James Wan takes the rein of the franchise from Justin Lin who single-handedly brought Fast and Furious back from the brink of direct-to-video hell. And he does not disappoint in upping the ante as far as entertainment value goes. Taking stylistic cues from '70s revenge flicks and James Bond movies, Furious 7 begins with one slam-bam action setpiece after another in another globe-trotting adventure.
This time, the gang of street racing rogues are targeted one by one from a fearsome assassin (Jason Statham literally having a blast) after dispatching his equally villainous brother in the last installment. They enlist the assistance of a beautiful hacker and a shadowy government agent to stay alive long enough to avenge their fallen friends.
First off, the direction of the action and the size of the production is surprisingly good since James Wan has only directed horror movies before. But he puts people who've done it for years to shame. Yes Michael Bay, I'm making fun of you again-and I like some of your movies! The returning actors play their parts well like before such as Vin Diesel, Dwayne Johnson, and the late Paul Walker. May he rest in peace.
Like the previous installments, it's obscenely unbelievable and over the top but a lot of fun and entertaining. In an unfortunate sense, it does have a stronger sense of dramatic heft and that really helps as the film nears its conclusion.