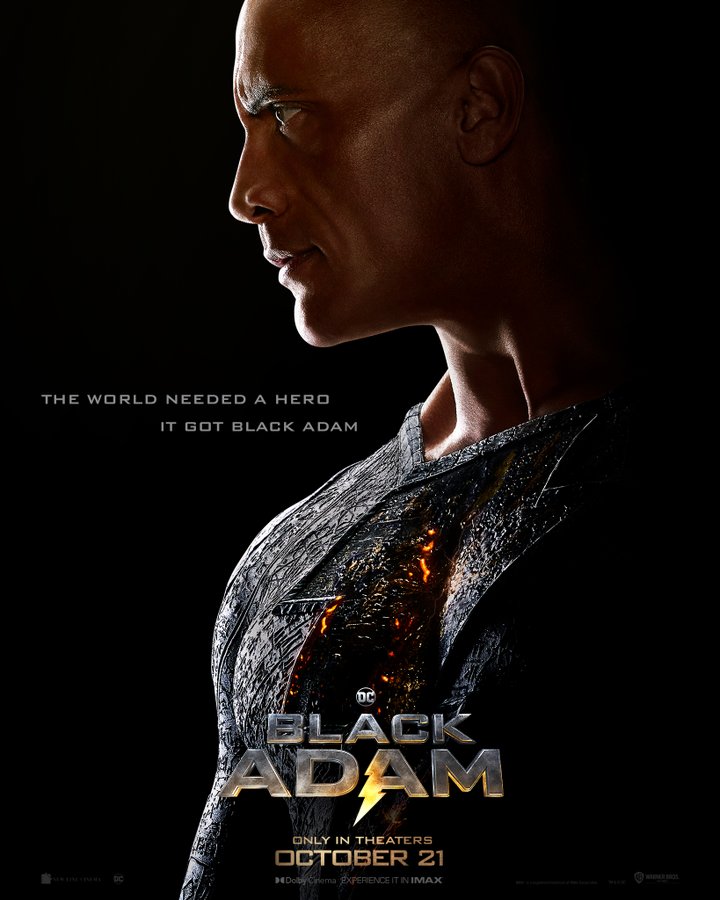 Black Adam
Matthew Brady - wrote on 11/22/22
Might be the first time that I have fallen asleep watching a superhero movie.

Dwayne Johnson is the most wooden and one-note he's ever been. I don't see the character, only the Rock. The editing is on the same level as Bohemian Rhapsody; it's so bad.

Dr. Fate was cool though.