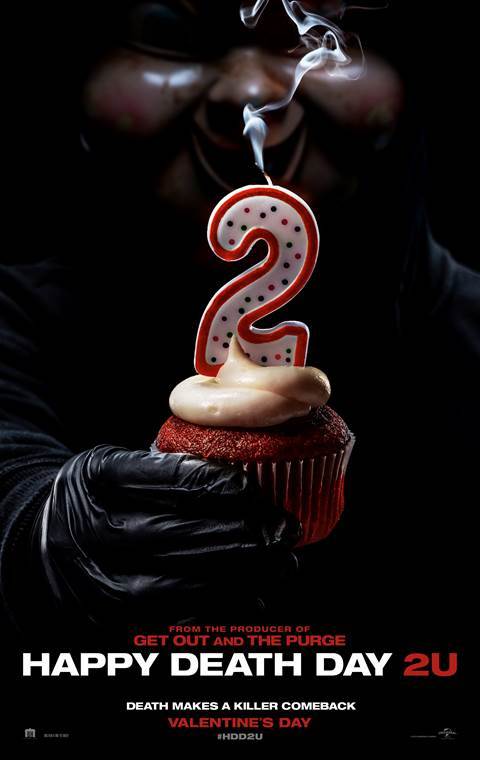 Happy Death Day 2U
Matthew Brady - wrote on 06/24/20
Happy birthday to me!

21 years old, I'm a meme now.

Anywhere,

What started off as a simple 'Groundhog Day' concept in the first movie, now has turned into a multiverse of madness.

With it being a sequel, it goes bolder and more crazy than the first, which I had an absolute blast watching. Not a great movie by any means, but a guilty pleasure of mine. I'm actually interested in seeing the third if it gets made.

Also, there's something about Jessica Rothe that I really like. I can't really explain it.