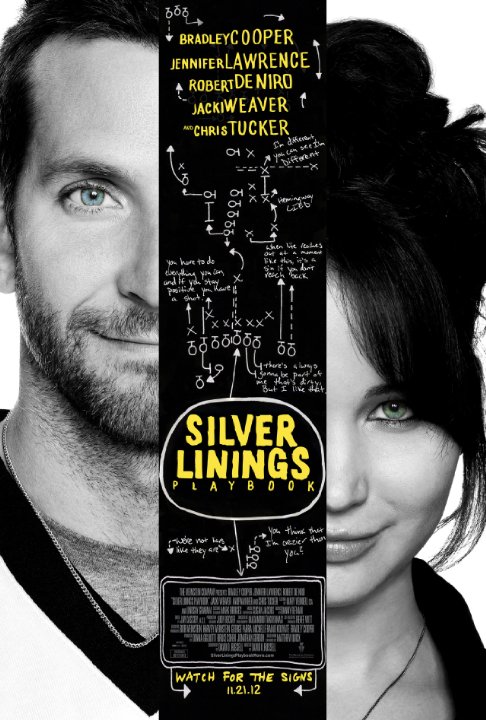 Silver Linings Playbook
Excelsior
Gabe - wrote on 06/22/14
What a great film! David O. Russell always seems to get the best out of his actors and this was a tour-de-force of great acting. This truly was an actors film. And we were all along for the ride. It's too bad that this film had to come out the same year as Lincoln, because Bradley Cooper deserved the Academy Award just as much as his co-star, Jennifer Lawrence, who won. Russell is so good getting the best out of his actors, that Chris Tucker gives a great performance.

I haven't even discussed the story. I first glance, this looks and feels just like your typical romantic comedy, but it's much more. I don't know anyone struggling with mental illness, but this made me feel the struggle of caring for someone afflicted with the disease.

This is a great film with some of the best acting you'll find anywhere.