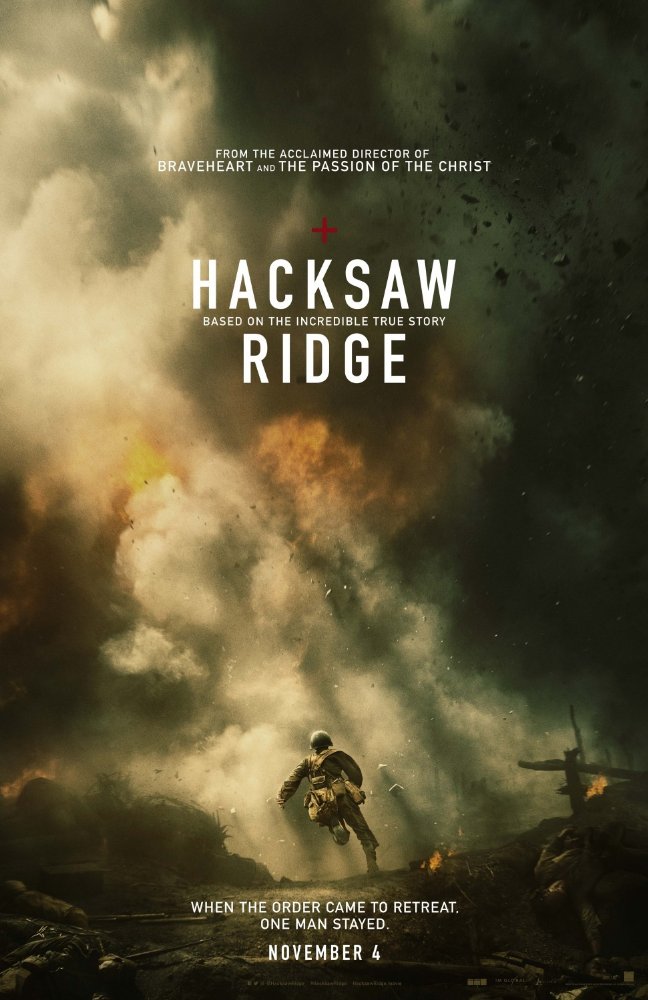 Hacksaw Ridge
smeagol - wrote on 02/08/17
not much to say. great acting unique story , really great brutal action scenes.
this is how you make a movie and do it on a modest budget. the big expensive and bad moves need to take note,
mel gibson is a great director. a expert at action scenes and conveying a story.
nice to see something good for a change.