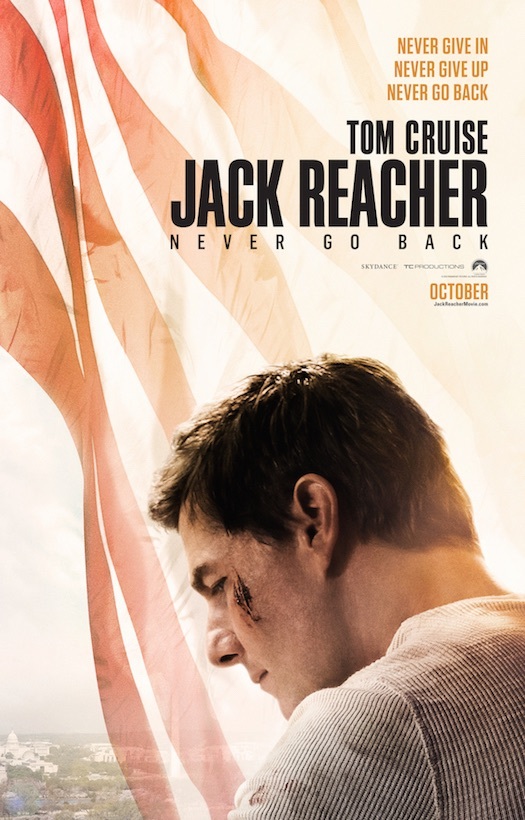 Jack Reacher: Never Go Back
A b movie with poor acting and not original at all
smeagol - wrote on 02/08/17
not a very good film especially by tom cruises standards. its like one of the van dam movies but one of the not very good ones.
toms acting is poor in this too. his idea of acting is to raise a eyebrow which hardly moves. normally he has passion he has none in this.
the story is like every other action movie you have ever seen, i swear every scene is from something else. .
for some reason they spend most of their time running from bad guys then just getting away on a bus. must of happened 3 times ,
the first movie was ok i enjoyed that. but this more of a b movie straight to dvd type with poor acting.
the only good part was the end , corny but sweet , the rest is a rip of everything you have ever seen. but done not very well. direction acting story everything is cliche and ripped of with not a single original idea.
Tom is a great actor but its worrying he made this movie. also more worrying is his acting. watch for the raised eye brow thats all he gives in this. except for running.