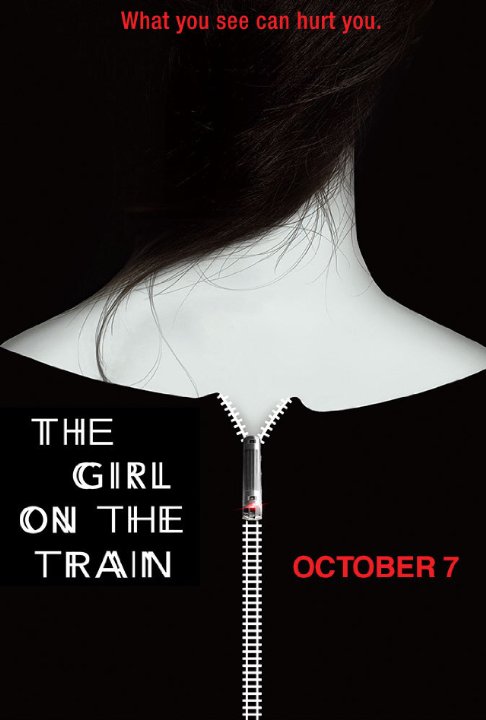 The Girl on the Train (2016)
"The Girl On The Train" by Yojimbo
Yojimbo - wrote on 04/22/17
A young woman struggling with alcohol addiction fixates upon the seemingly idyllic life of her ex-husband's nanny, but when this perfect woman goes missing after a drunken confrontation of which she has no memory, she begins to fear that she may be in some way responsible.

The Girl On The Train is very much a slow burner as for the first half of the film it seems more of a character study of an alcoholic and their feelings of loss and grief than a thriller; in some ways it reminded me of Keane. But when the investigation takes some unexpected turns, the mystery aspect becomes rather intriguing and it morphs into a Hitchcockian psychological mystery that cleverly slots the various pieces of the puzzle into place while constantly keeping you guessing. In retrospect, the identity of the perpetrator seems obvious, but the skillful direction and excellent central performance from Emily Blunt make for an extremely effective reveal that caught even a jaded movie-goer such as I off balance. Gone Girl is the most obvious comparison, but The Girl On The Train is a more layered and measured affair making for a more "adult" feel.

A smart, sophisticated combination of character study and mystery that may not appeal to the ADHD generation, but will intrigue those with the patience to see it through to its satisfying conclusion.