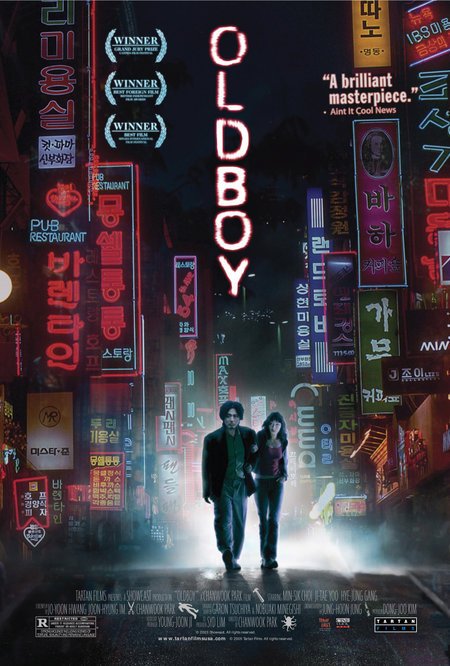 Oldboy ( Oldeuboi )
Oldboy
tecnoandre - wrote on 01/07/12
It is based on the Japanese manga of the same name written by Nobuaki Minegishi and Garon Tsuchiya. Oldboy is the second installment of The Vengeance Trilogy, preceded by Sympathy for Mr. Vengeance and followed by Sympathy for Lady Vengeance.
The film follows the story of one Oh Dae-su, who is locked in a hotel room for 15 years without knowing his captor's motives. When he is finally released, Dae-su finds himself still trapped in a web of conspiracy and violence. His own quest for vengeance becomes tied in with romance when he falls for an attractive sushi chef.
The film won the Grand Prix at the 2004 Cannes Film Festival and high praise from the President of the Jury, director Quentin Tarantino.Incredibly well made , well shooted, well written and well done movie.Absolute stunning finale.